Hubbell Canada Launches New Website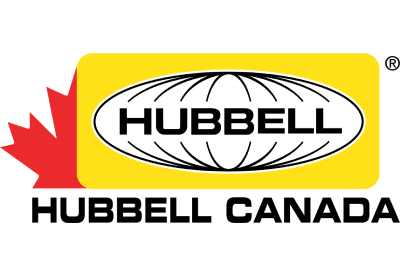 Oct 2, 2020
Hubbell Canada manufacturer of Electrical and Lighting products announces a significant step forward in their digital journey with the launch of their new website. The new Canadian website provides a comprehensive tool that transforms the way customers experience everything Hubbell Canada has to offer.
Migrating to this new digital platform, Hubbell Canada has a new foundational tool to build upon. With plans to further develop robust product information and expand functionality the site will continue to evolve over time.
Features of the new website:
• Online catalogue product with pictures, rich attributes and product documentation (reference materials including specification sheets, photometric details, videos and installation instructions)
• Intuitive product navigation and robust product search capabilities
• Navigate by Markets and Solutions, providing project inspiration and examples of meeting customers' needs across an assortment of Hubbell brands and products
• Develop product lists, and export submittal documents.
• Online resource search for quick access to reference materials including specification sheets, photometric documents, videos, installation instructions, BIM files, 3D Models, Case Studies and more.
• Responsive mobile friendly design
• Robust distributor and sales rep locator
• Global Cross Reference, Links to social media, blog pages, our events calendar and mobile applications
Launch video:
{youtube}YmKHLwYbUU{/youtube}