BCEA Meet the Leaders Series: Allison Stragha, Code Electric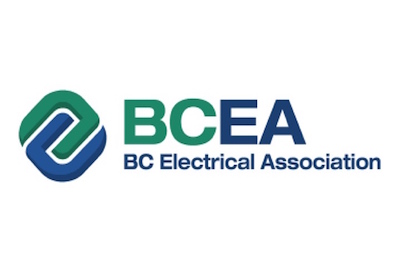 November 12, 2021
BCEA U40 group invites you to their Professional Development virtual series…
Meet the Owner:
Allison Straghan- Code Electric
Allison Straghan is the President and Owner of Code Electric Products, Code Manufacturing, C3 Coatings and C3 Planters. Code Electric began in 1979, was acquired by her father in 1985 and has been lead by Allison since 1990. In this time, Allison has taken Code from being a one-product company servicing the Lower Mainland to a multi-product, multi-company manufacturing group servicing all of Canada.
Her cornerstone philosophy is to invest in long-term partnerships with electrical wholesalers, contractors and employees alike. Allison is married with three daughters.