Hammond Power Solutions Announces Third Quarter 2023 Financial Results Conference Call and Webcast Notification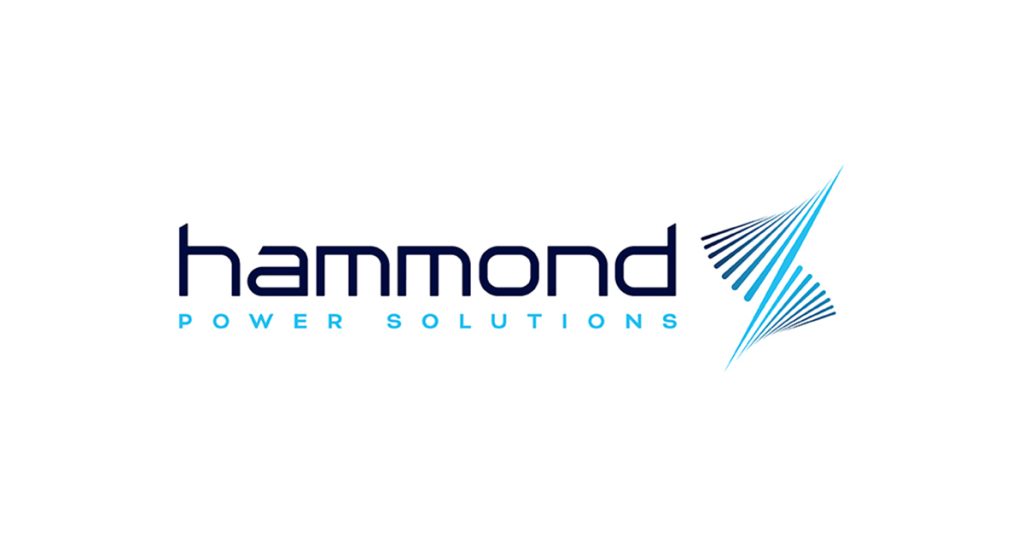 October 16, 2023
Hammond Power Solutions Inc. has recently announced that it will release its financial results for the Third Quarter ended September 30, 2023 on Thursday, October 26, 2023 after markets close.
Following the release of its financial results, HPS will hold a conference call and webcast on Friday, October 27, 2023 at 9:00 a.m. Eastern Time.
This call can be accessed by registration through participant links:
Date/Time: October 27, 2023/ 9 a.m. ET
Live Call Participant Registration Link:
https://register.vevent.com/register/BI9b1a3d61e51c4672b0119d0a83ff5bac
Audio-Only Webcast:
https://edge.media-server.com/mmc/p/qtnn2ond
A webcast replay will be available for 12 months.