New Appointments at Stelpro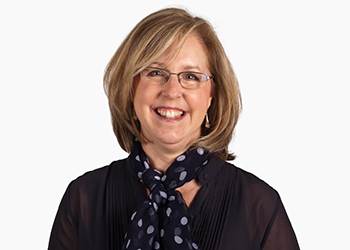 Stelpro recently appointed two appointments: Marie-France Desjardins as Head of Projects and Key Accounts, and Sebastien Durocher as Territory Sales Manager, Electrical Distribution.
Desjardins' joined Stelpro's inside sales department in 2006, quickly climbing the ranks of the sales force. Sebastien has almost 16 years experience within the electrical industry, eight at Stelpro. He has overseen sales in the Laval, Lanaudière, Laurentians, Outaouais and Abitibi.