Gescan's Chilliwack Branch Move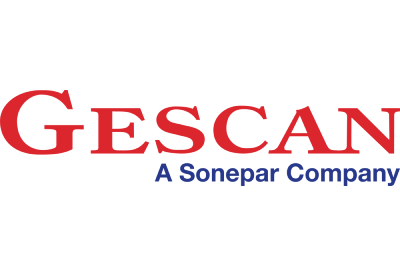 Gescan has successfully completed their branch move to their new and improved location at 443834 Yale Road in Chilliwack, British Columbia. The increased square footage (14,000 sqft.) has allowed them to increase their inventory levels, and includes an Express Pick-up Counter set up for customers to order online and pick up in branch at a separate door. They have also significantly improved their pipe and conduit inventory to serve their customers better.

There will be nine staff at this branch.
For more details, visit: https://www.gescan.com/locations