New Webinar Series from Gescan: Contractors Corner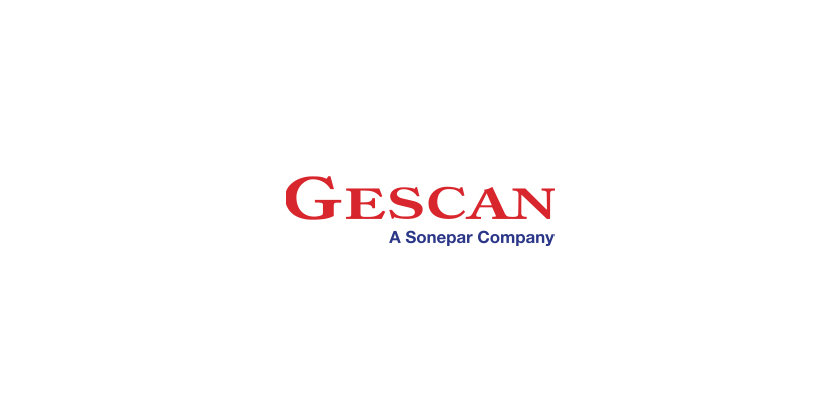 August 15, 2023
Gescan has partnered with manufacturers and industry experets to keep contractors informed on the latest advancements in technology, new product and training opportunities, electrical business solutions and much more.
Contractors Corner: Powering the future – Unveiling Siemens Twin AFCI and Plug on Neutral Breakers.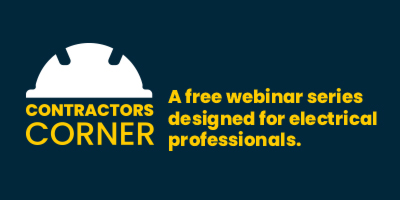 Wednesday, August 23: 11am – 11:45am MT
You're invited to Siemens' exciting product launch event, where Rakshita Ravi, Product Manager responsible for the Residential Electrical Products in Siemens Canada, will introduce the ground-breaking Twin Arc Fault Breaker and Plug on Neutral Arc Fault and Ground Fault Breakers. Discover the cutting-edge technology behind Siemens' Twin AFCI breaker, optimizing space and providing utmost protection and convenience for residential electrical safety. Prizes will be awarded during this webinar! Reserve your spot today and transform how you think about residential electrical safety.
Go HERE to register