The Future of Industrial Automation: Embracing Functional Safety for Success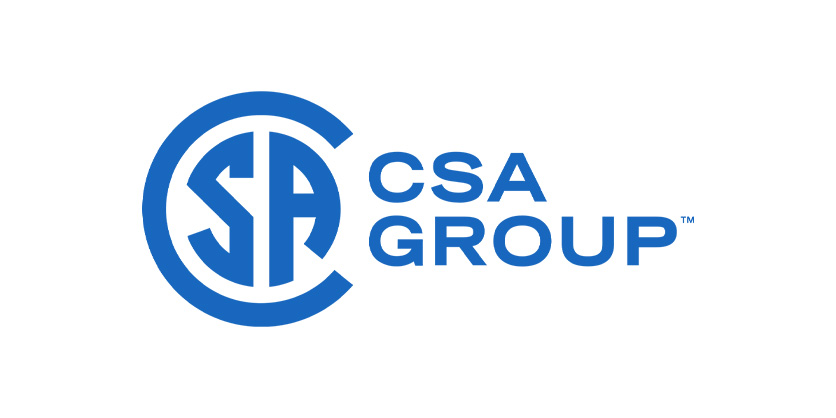 November 14, 2023
Date/Time: November 21, 2023, 11 AM EST
Are you ready to revolutionize your approach to industrial automation? Discover the power of functional safety in ensuring reliability, compliance, and success. Join CSA Group's webinar to learn why functional safety is crucial and how it could impact industrial automation and robotics.
Join CSA Group on November 21st 11am (EST) to learn more about:
Navigating the Functional Safety Landscape: Gain insights into key standards like ISO 10218, CSA Z434, and UL 1740. Explore how these regulations integrate with functional safety standards, ensuring your safety-critical functions operate seamlessly.
Integrating Functional Safety from the Start: Discover the benefit of incorporating function safety during the design phase as well as the tools, methodologies, and strategies necessary for success.
The Certification Process: Learn about the steps to achieve functional safety certification and how it can position your products at the forefront of innovation.
Gaining a Competitive Advantage: Uncover the market trends driving demand for certified equipment and how certification can elevate trust and brand reputation.
Register HERE