LabTest Certification Announces Expansion of its Hazardous Locations Services to Houston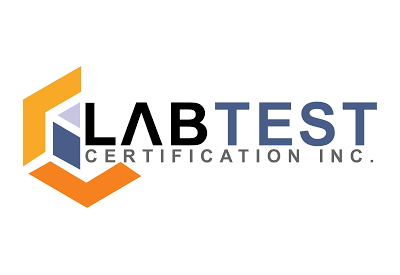 July, 9, 2021
In continuation of our growth, we are excited to announce the expansion of our Hazardous Locations services in the Houston, TX area and the addition of Mr. Vijay Rangarajan, who joins the LabTest team as the manager of our HazLoc department. Mr. Rangarajan (MS EE, MBA) comes to Labtest with vast experience in the Hazardous location Certifications world. He started out as a testing engineer for AC/DC rotating machines and quickly transitioned to certifying motors & generators to CSA/UL/ IECEx & ATEX requirements. He has a unique blend of both manufacturer and compliance industry experience and has worked with more than 100 unique customers to certify Oil & Gas products to various Hazloc protection methods.
He is an IRCA certified ISO 9001:2015 lead auditor and can offer expertise in both quality assessment reporting & quality assurance notification for IECEx & ATEX products. He also has notable experience working with the AHJs and manufacturers for Hazloc equipment installed in Husky White Rose & Hebron offshore platforms.
The addition of Mr. Rangarajan is another step further in our commitment to provide HazLoc customers with local services in the Texas, Oklahoma, and Louisiana areas, in one single package.
Our local presence involves experienced project managers and engineers with more than a decade of experience in handling one-off and type certification of Hazardous Locations equipment. We have large expertise in handling North American, IECEx, and ATEX certification for the Oil & Gas industry, with prime focus on motors, generators, drilling equipment, gas analyzers, flare accessories, industrial skids, control panels, including quality assurance projects for Quality Assessment Report (QAR) and Quality Assurance Notification (QAN).
The expansion will bring enormous benefit to our Houston and surrounding areas' clients, providing them with local services for Testing, Certification, and Inspection of Hazardous Locations equipment. When working with LabTest, manufacturers can count on quick turnaround and most importantly, exceptional customer service, as we believe that great communication is the key to successful results.
We welcome Mr. Vijay Rangarajan to our LabTest family as we continue to grow and expand our services to bring greater value to our North American and international clients' network.