Franklin Empire Bids Farewell to Darnley Head Office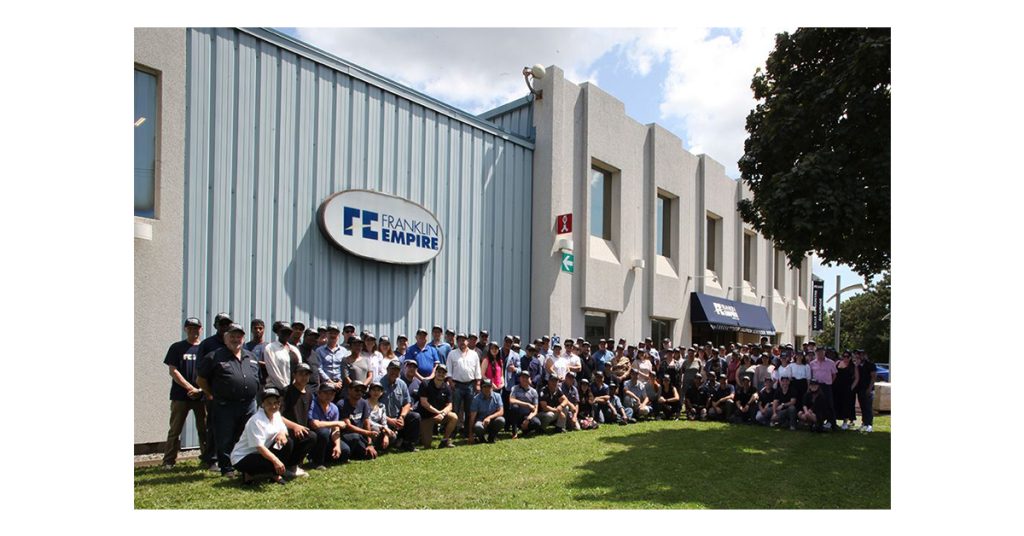 August 1, 2023
LinkedIn post by Franklin Empire Inc.
Farewell to our beloved Montreal Head office Darnley!
🏢 After an incredible 33 years at 8421 Darnley, we're filled with nostalgia and gratitude for being an essential part of Franklin Empire's history. While at Darnley, Empire Electric and Franklin Playford merged, we grew to over 545 employees, 23 branches, 4 manufacturing/repair shops, and became the largest Independent Electrical distributor in Canada.
Thank you to all of our loyal customers, suppliers and staff without whom this would not be possible. Tomorrow marks the start of a new chapter as we bid adieu to the old office and look forward to a very bright future in our new home at 4605 Boul. Poirier. 🏠 Let's embrace the future and keep on writing the incredible story of Franklin Empire's success!
View the LinkedIn post HERE.