ETIM North America Shares Conduit and Fittings Product Expert Group Terminology Alignment/Translation Sampling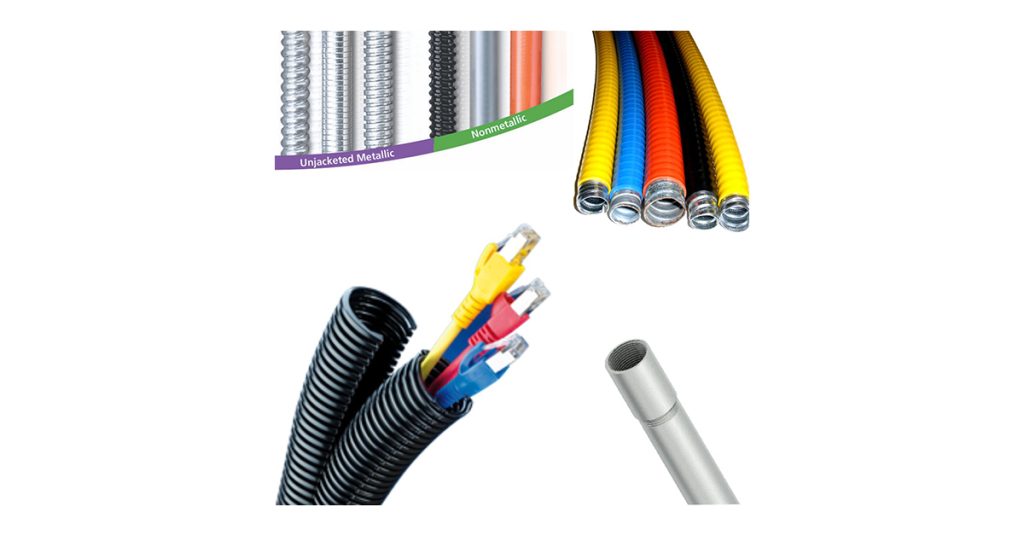 August 1, 2023
LinkedIn post by ETIM North America
We are excited to share a sampling of the terminology alignment/translation results from our Conduit and Fittings Product Expert Group.
Over the past few months, they have completed the review of all the conduit classes & their directly associated fittings. This foundational work covered 147 unique features and 256 unique values, representing 1,144 Class, Feature, and Value combinations! And in the process, they identified additional approvals, certifications, and regulatory requirements that are needed specifically for the North American market.
As a result of that work, it allowed them to finalize eight additional conduit-related classes (fittings, elbows & couplings) in a single 1.5-hour Teams meeting. Some examples of the changes are shown in the attached images.
Many thanks to our ETIM North American Members from ABB, Anamet, Appleton Group, Atkore, Eaton, Electri-Flex, Graybar, Rexel Canada, and Wesco! Experts from these organizations have provided input into our translation tool and participated in collaboration/consensus meetings. They have shared their time and expertise in our task of improving the model overall and updating the terminology for the North American Market.
We currently have Product Expert Groups working on wire/cable management, transformers, wiring devices, wire/cable, fittings, and several other product areas, and we are looking for more experts to join existing groups and/or start new groups to cover categories not currently being reviewed.
If you're interested in joining ETIM North America to bring your product expertise to the table, please get in touch with Mary Shaw at info@etim-na.org.
Watch for more updates from all our ETIM North America Product Expert Groups in the coming months!
View ETIM North America's LinkedIn post HERE.