Electrical Industry Announces Advisory Council for Harmonized Data Model (HDM)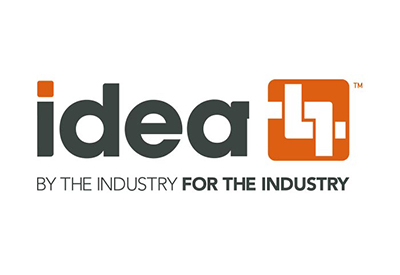 May 27, 2022
The Industry Data Exchange Association, Inc. (IDEA), in collaboration with the National Electrical Manufacturers Association (NEMA) and the National Association of Electrical Distributors (NAED), announces the launch of the Harmonized Data Model (HDM) Advisory Council.
The Harmonized Data Model (HDM) initiative is defining a unified data model in IDEA Connector that enables manufacturers to easily syndicate to multiple formats and empowers distributors' eCommerce experiences with more consistent, normalized product data.
The HDM Advisory Council is an industry group composed of distributors and manufacturers who will provide advice and guidance on the Harmonized Data Model throughout its development and implementation.
For more information, go to idea4industry.com/HDM.