EFC Welcomes New Manufacturer Member: HELUKABEL Canada Inc.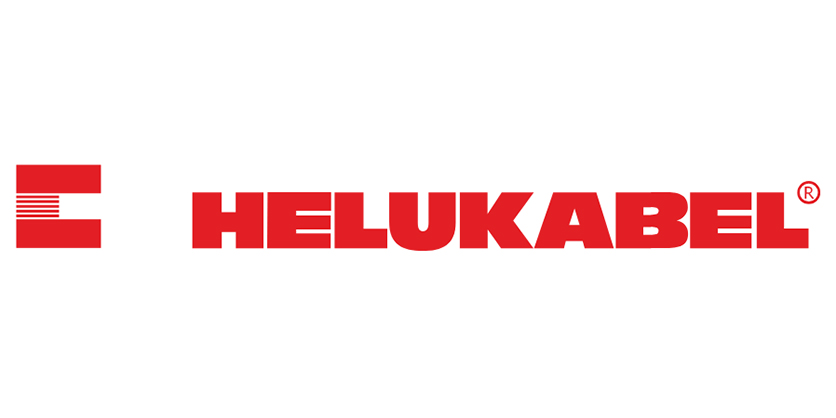 June 23, 2023
Since 1978, the HELUKABEL brand has stood for quality, reliability, and innovation and has acquired expertise and in-depth knowledge in various industries and key technologies. Their mission is to reliably and consistently bring energy and communication to its customers, no matter the circumstance. Their office recently celebrated 10 years in Canada and is located in Mississauga, ON – with over 25,000 sq ft of in-country stock. Also operating over 63 sites in over 39 countries, their 2,200 employees can provide the right cable solutions for its customers every day.
The EFC-Official Representative from HELUKABEL Canada Inc. is Marcus White, Managing Director.