EFC Welcomes New CEMRA Member: EDP Inc.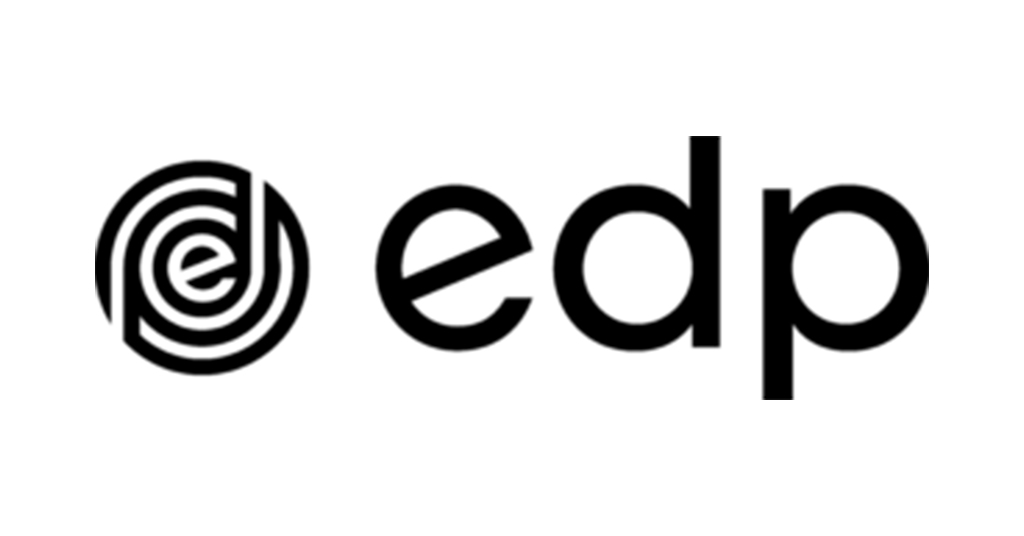 April 14, 2023
For 30 years, EDP Inc. has been a lighting industry professional resource for architects, engineers, designers, master electricians, general contractors, and more.
Located in the Greater Montreal area, the company is continuously reviewing all aspects of the changing electrical industry and provides effective solutions.
EDP Inc. has launched a new electrical division entitled, EDP Electrique. Their administrators have worked in the electrical distribution network for over 20 years and are able to provide unique solutions to distributors and contractors. They are taking their place in the EV charging market and are quickly growing.
The EFC-Official Representative from EDP Inc. is Charles Leblanc, Principal, Sales Director Distribution
Visit their website HERE.