EFC Electric Vehicle Charger Business Section Appoints New Chair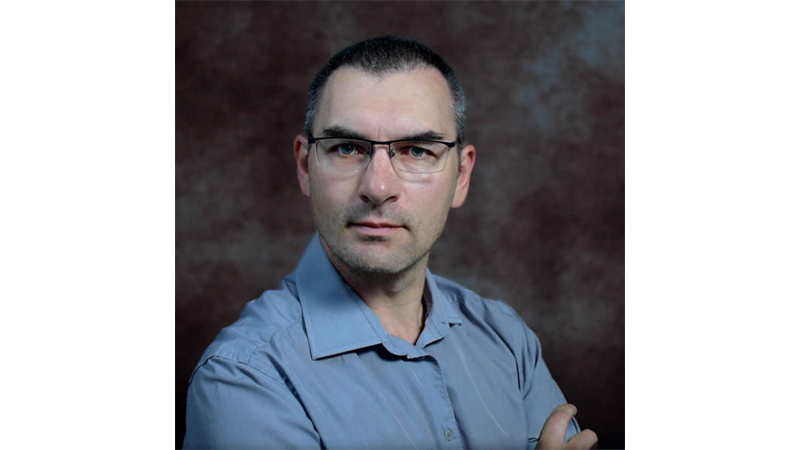 September 23, 2022
Tom Kartmazov, Leviton Canada, has been appointed the new Chair of EFC's Electric Vehicle Charger Business Section committee.
Tom brings more than 9 years' experience to this role in areas of lighting controls and energy solutions, as well as business development and project management.
The Electric Vehicle Charger Business Section includes industry manufacturers of Level 1, 2 & 3 chargers, vehicle connectors including the gun, or connector part of the charger. EFC 's Business Sections provide a platform for member companies in similar product verticals to collaborate on issues that are of common interest. Matters discussed at the business sections include codes and standards advancement, changing trade laws, regulations, new technology and trends, market statistics, end user concerns, and marketing and communications.
EFC congratulates Tom and look forward to his leadership and support in this section.