CSA Updates Standard on Self-Ballasted Compact Fluorescent Lamps and Ballasted Adapters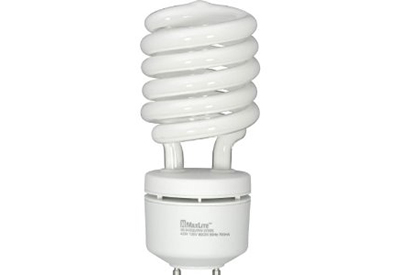 Jan 18 2016
CSA has published a third edition of C861, Performance of self-ballasted compact fluorescent lamps and ballasted adapters. It supersedes the previous editions, published in 2006 under the same title and published in 1995 under the title Performance of Compact Fluorescent Lamps and Ballasted Adapters.
The 48-page standard specifies performance requirements and related test procedures for evaluating self-ballasted compact fluorescent lamps (CFLs) and ballasted adapters that are intended for general lighting use with 120 V, 60 Hz power and that use an E26 or larger screwbase. It does not cover CFLs designed and marketed for special-purpose applications, such as lamps designed for producing coloured light.
 Find out more: http://shop.csa.ca/en/canada/energy-efficiency/cancsa-c861-10/invt/27002012010.