Doug Bunting Appointed Senior Sales Manager for Westburne Ontario West District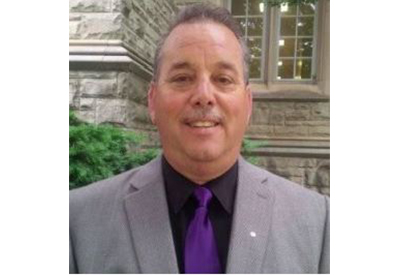 August 16, 2022
By Ramy Yousif, General Manager, Westburne Ontario
I am pleased to announce the appointment of Doug Bunting as Senior Sales Manager, Western Ontario District effective Aug 2nd, 2022. Doug will continue to report directly to me.
Doug is a well-known industry veteran who has held many leadership positions over his 35 years with Westburne.
In this role, Doug will drive commercial sales activities and will help recruit, mentor, and develop our team of commercial account managers, branch staff, and project managers. He will focus on accelerating sales growth in the Western Ontario District and will play a key role in supporting vendor and customer relationships.
I am confident that Doug's enthusiasm, passion, and leadership will contribute greatly to our initiatives in the marketplace.
Please join me in thanking Doug for taking on this latest challenge and wishing him every success.