DALI Connectivity Webinar On-Demand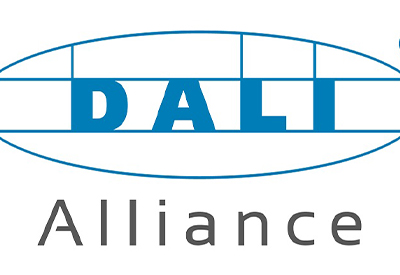 July 15, 2021
Earlier this month DALI Alliance presented a webinar entitled "DALI and Connectivity: Choice and flexibility with DALI+ and Wireless Gateways".
The webinar describes the newly-introduced DALI connectivity options, including DALI+ and wireless gateways.
DALI is evolving to encompass both wired and wireless connectivity.
The launch of DALI+, a new brand for DALI over wireless and IP-based networks, along with the publication of new specifications for standardized Wireless to DALI Gateways, opens the door to greater choice and freedom for lighting specifiers, especially for IoT-based projects.
Click here for the link to the DALI Connectivity webinar.