D.A.D. Sales Announces Qualified Brent Youngs as New Sales Operations Manager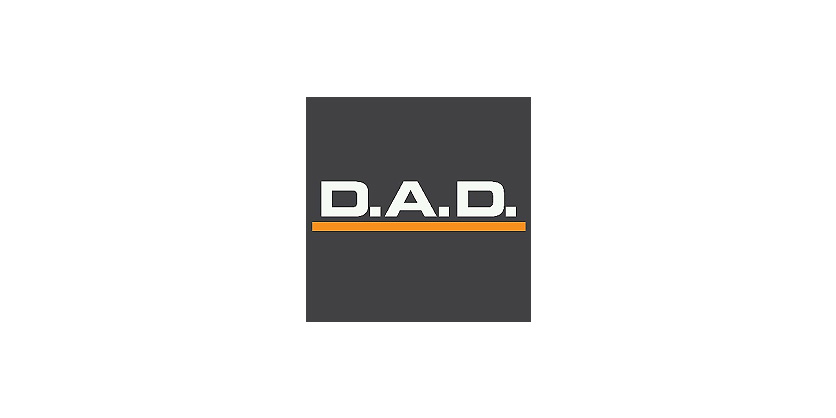 February 17, 2023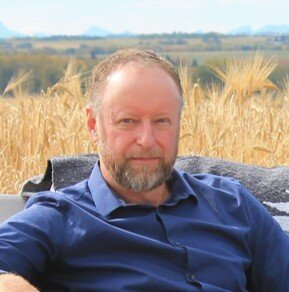 D.A.D. Sales is thrilled to announce the promotion of Brent Youngs to Sales Operations Manager. With many years of experience in the company, Brent has been an integral part of the success of D.A.D. Sales, and in his new role, he will oversee the company's sales operations and lead the sales team to continue providing exceptional service to customers.
As Sales Operations Manager, Brent's deep understanding of the electrical equipment supply industry will be invaluable in optimizing sales processes and strategies, developing new business opportunities, and driving revenue growth. D.A.D. Sales is confident that Brent's leadership and expertise will continue to help the company provide exceptional service to customers and drive growth.
More New Growth at D.A.D Sales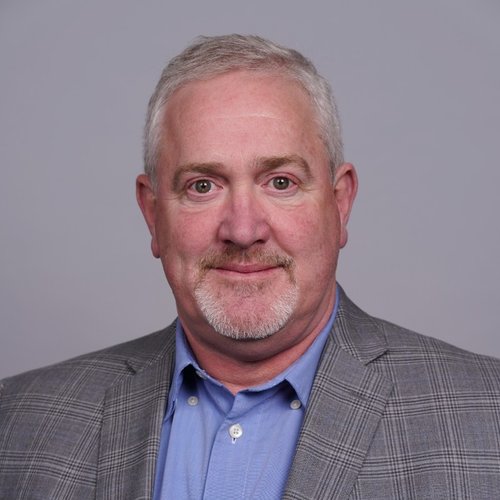 D.A.D. Sales recently promoted Bob Holman to President from his previous role as Vice President and Sales Manager. Bonnie Youngs, Vice President of D.A.D. Sales, said, "Bob Holman has always been a leader and mentor to the D.A.D. Sales team, and we value his continued leadership in his new role." This move will help position the company for continued growth and success.
D.A.D. Sales is currently hiring for Outside Sales in Calgary/Saskatoon and a remote Inside Sales Person. The company values diversity and is committed to creating an inclusive, respectful, and equitable workplace for all employees. Whether you're a seasoned professional or just starting your career, D.A.D. Sales encourages you to check out their current job openings and see if there's a good fit for you. The company is always on the lookout for people who are eager to make a positive impact and have a great time doing it. D.A.D. Sales is committed to ensuring that all candidates have a positive experience throughout the hiring process and is happy to provide accommodations as needed.
D.A.D. Sales would like to congratulate…
Brent Youngs on his well-deserved promotion and is excited to see the impact that he will make in his new role. The company is confident that Brent's experience, expertise, and leadership will continue to drive the company forward.
More Information : Press Release