Coldbrook Electric Supply joins IMARK Canada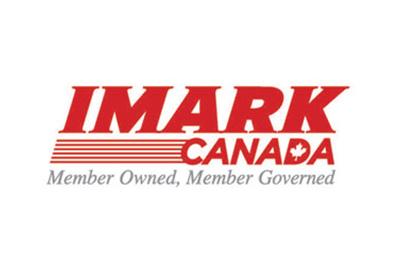 August 5, 2021
IMARK Canada announced that Coldbrook Electric Supply has joined the organization effective August 1, 2021. Headquartered in Coldbrook, Nova Scotia, the company also operates locations in Burnside, NS and Halifax.
Established in 2011, Coldbrook is a full-line electrical and lighting distributor that has grown to be one of the leading distributors in Nova Scotia.
IMARK Canada is a member-owned, member-governed marketing group for independent electrical and lighting distributors.
Please visit www.imarkcanada.com or contact Jim Taggart of IMARK Canada at 416-522-1221 or jtaggart@imarkgroup.com for more information.