Stelpro Group Announces Appointment of Pierre Huard as President and Chief Executive Officer (CEO)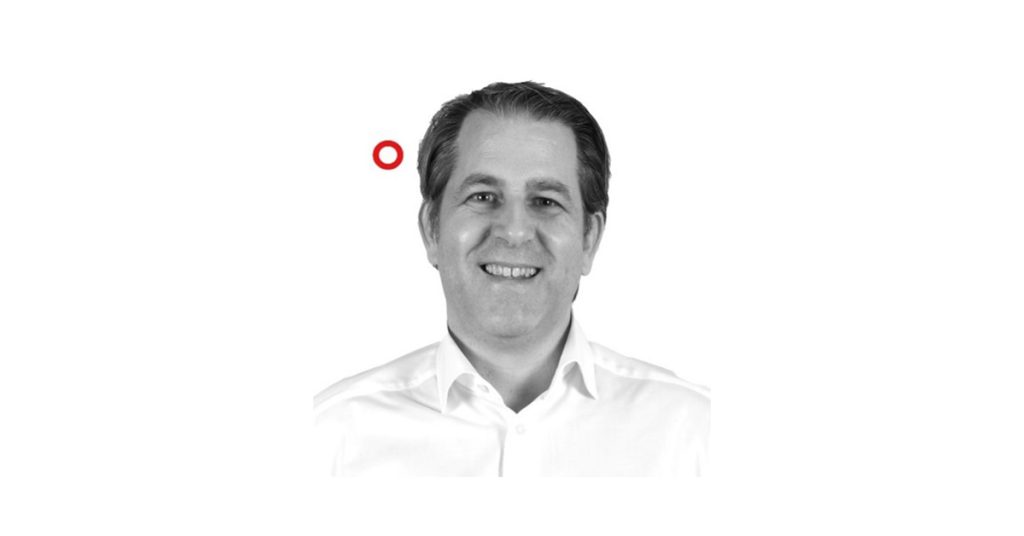 January 30, 2023
Stelpro Group are pleased to announce the appointment of Pierre Huard as CEO of Stelpro Group. He will take up his duties on January 30, 2023.
About Pierre Huard
Pierre has a wealth of experience that will be put to good use within Stelpro Group. He's held several management positions at prestigious companies, including Rolls-Royce, Pratt & Whitney and, most recently, Meubles Foliot. Throughout his career, he's acquired excellent reflexes and innumerable skills in accounting, financial analysis and financing, mergers and acquisitions, program and operations management, information technology, logistics, purchasing, human resources and business unit management. A constructive leader, he knows how to balance strategy and tactics.
Pierre Huard's arrival will strengthen Stelpro Group's management team and ensure sound positioning for the future. Given the rapid evolution and growth of the last few years, notably due to numerous acquisitions and ongoing product portfolio development, as well as energy transition and smart home changes, a new management structure will enable the Stelpro Group to seize opportunities as they arise.
"I'm very proud of what the Stelpro team has accomplished over the past 41 years. Many of our key objectives have been met and exceeded, and we've carved out an enviable place for ourselves in the North American electric heating market," says Yves Chabot, Founding President of Stelpro Group. "Pierre has shown us that he has the experience and vision required to take over the management of Stelpro Group. What appealed to me more than anything else about him were his human values, which are in line with ours and will ensure continuity in relationships with our team, our customers, and our partners."
Yves has worked within Stelpro Group for 25 years, including 17 years at the helm of the company. He has entrusted the role of CEO to Pierre to focus on the vision, strategy, and culture specific to Stelpro Group and, more than anything, to ensure its sustainability for the years to come.
Visit HERE for more on Stelpro Group.