Can EPLAN Be Used as an Alternative to Your PDM?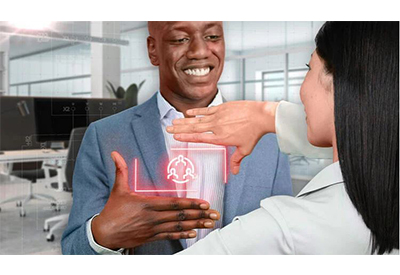 May 27, 2022
Why Use Elements Collaboration
Elements Collaboration represents a new alternative to conventional Project Data Management softwares. It is is a low cost and effective alternative to your dedicated PDM. Here's why:
EPLAN is built from the ground up with features you value in a Project Data Management software. As such, it is faster and can be better integrated to your workflow. This means that you can potentially save on the cost of an additional software without sacrificing productivity.
EPLAN Elements collaboration provides the right set of features to enhance your collaborative capabilities, through modules including:
Revision Management
Project Management
Change of Standard
Multi Language Translation
To learn more, visit HERE.