B.C. Invests $5M to Increase Career Opportunities in Skilled Trades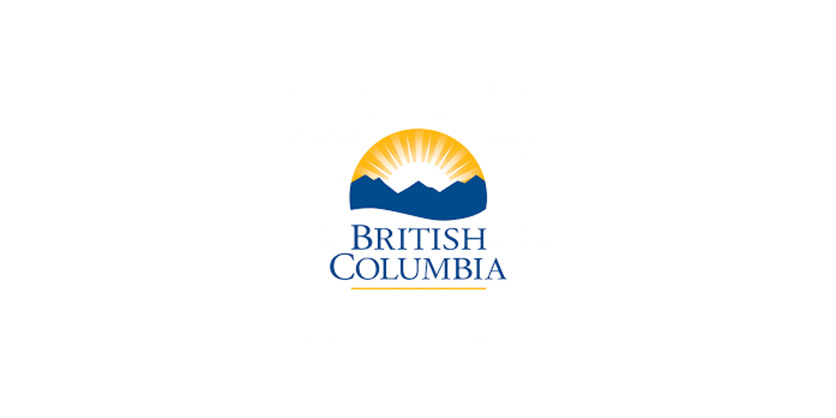 July 18, 2023
More people will be able to access new and enhanced resources and programming to support entering the trades and to help complete their apprenticeships through a $5-million provincial investment.
"This funding is about making sure that B.C. is training and supporting the next generation of apprentices and journey people," said Andrew Mercier, Minister of State for Workforce Development. "By investing in apprenticeships today, our government is taking action to ensure a strong workforce is trained and ready to build the homes and infrastructure that British Columbians depend on."
This investment supports six B.C. organizations specializing in attracting people into the skilled trades and supporting them during their pre-apprentice training and apprenticeships:
Aboriginal Community Career Employment Services Society (ACCESS)
BC Centre for Women in the Trades (BCCWITT)
Canadian Home Builders Association of BC (CHBA BC)
Construction Foundation of BC (CFBC)
SkillPlan
Skills Canada BC
"I found ACCESS, and they've been with me every step of the way," said Wakenniosta Cooper, apprentice, Electrical Joint Training Committee (EJTC). "They showed me a path that has led me to reliable work and a rewarding career, and I'm proud to have earned recognition in my field. Without ACCESS and the EJTC standing by my side, I wouldn't be on this extraordinary journey."
The provincial investment will also help remove barriers to enter the trades or complete apprenticeships for women, Indigenous Peoples and other under-represented groups, with new and enhanced programming and resources for equity-serving groups, anti-racism and other inclusivity-based workplace training programs and student bursaries.
"I was at a point in my life where I felt lost and down, struggling with no sense of direction," said Mathew Sheena, EJTC apprentice. "But then, I crossed paths with ACCESS and joined the entry-level trades training program at the EJTC. These programs turned my life around, giving me back control over my future, as well as a solid career and big dreams."
Building opportunities for people to prepare for a career in the trades supports the StrongerBC: Future Ready Action Plan, which focuses on making education and training more accessible, affordable, responsive and relevant to help people prepare for the jobs of today and tomorrow. The action plan is supported by a provincial investment of $480 million over three years.
Quick Facts:
There are more than 80 skilled trade occupations, with more than half with Red Seal endorsements.
In-demand skilled trades occupations in B.C. include cooks, automotive service technicians and electricians.
There are 83,000 job openings for tradespeople expected over the next 10 years.
The number of apprentices who complete their training averages just over 6,400 a year.
50.6% of people between 15 and 65 in B.C. are women; currently, 10.1% of all apprentices in B.C. are women.
13.3% of people between 15 and 65 in B.C. are Indigenous; currently, 8.5% of all apprentices in B.C. are Indigenous, and 1.5% are Indigenous women.