Award Entry Deadline Extension: The Nomination Period for the Trailblazer Award has been Extended until May 1, 2020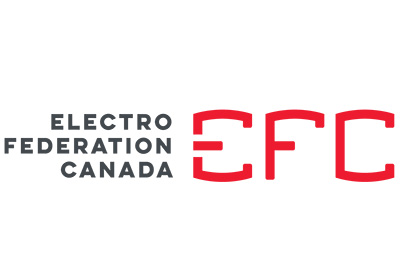 April 3, 2020
Now in its third year, this award honours an individual who has been a significant driver for industry change and has been active in leading and/or supporting EFC programs. The Trailblazer Award recognizes exceptional leaders who have advanced the Canadian electrical industry over the past five years. This award is given to someone from an EFC member organization who has been a catalyst for change by bringing new ideas, processes or best practices to the forefront in the industry.
Recognition can breed success!
+ Nominees may be a CEMRA Rep, Manufacturer or Distributor member of Electro-Federation Canada
+ The submission deadline is May 1st, 2020. Submit to Nathalie Lajoie at nlajoie@electrofed.com
For more details, download nomination form for English here and for French here.