Ascot Capital Group Announces the Appointment of Rob Nadler as President Effective June 1, 2023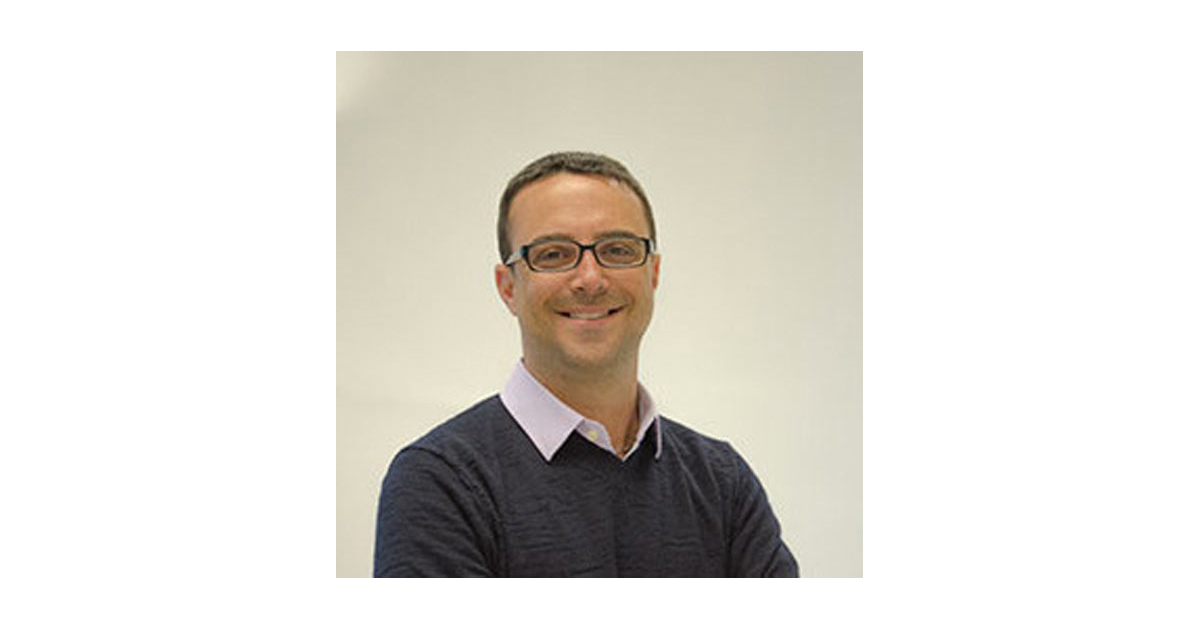 January 24, 2023
Announcement by David Nathaniel, CEO, Ascot Capital Group
It is my pleasure to announce that Rob Nadler, Stanpro's Executive Vice-President will be promoted and assume the role of President of Ascot's "General & Emergency Lighting Group – Stanpro, AimLite & Beluce" effective June 1, 2023.
Rob Nadler joined Stanpro in 2001 and was instrumental in its tremendous growth over the past 20 years, including the organic acceleration of the business, the start-up of AimLite, the acquisition of Beghelli, and the merger of Stanpro and Standard. He led Stanpro's transition to SAP in 2007 where he gained significant organizational and leadership competencies. He has touched every aspect of the business and is well versed on the Sales, Product, and Marketing side, as well as Production, Engineering, Quality, and Distribution operations.
Rob has been active in supporting the electrical industry through his participation as Chair of EFC's Market Research and Supply Chain Committees.
In addition to being a friend and confidant to many, he makes family his highest priority and enjoys meaningful time with his wife and kids.
Please join me in congratulating Rob on this significant milestone and wishing him much continued success as he moves forward.