Minister Anand Announces Federal Funding for Electric Vehicle Chargers in Oakville and Kitchener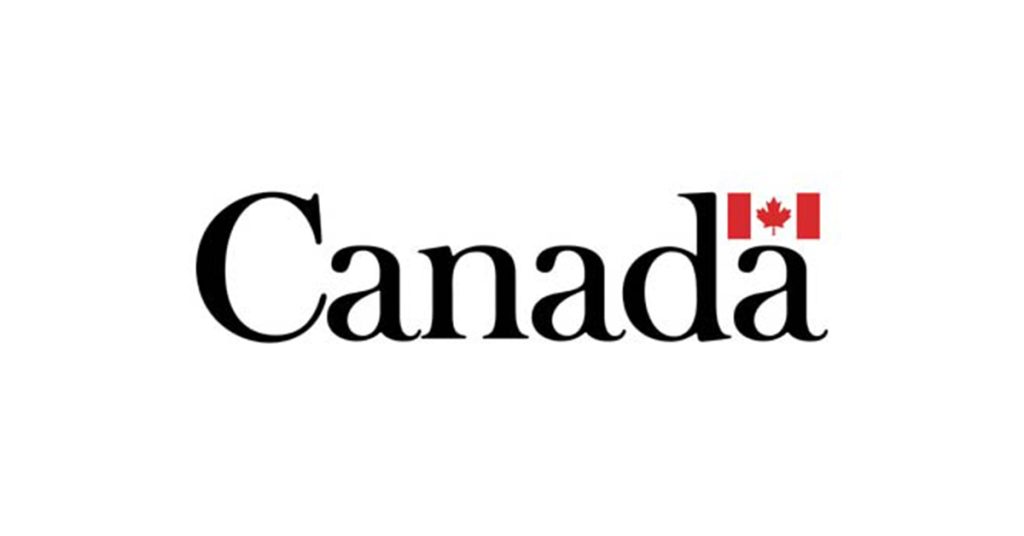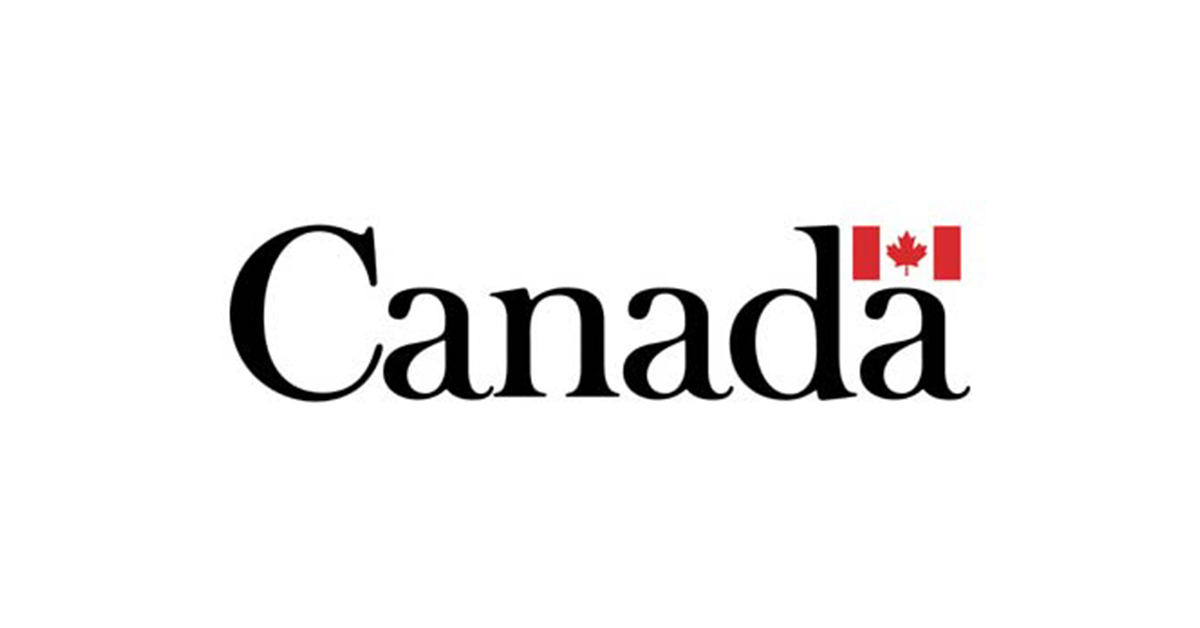 February 27, 2023
Reducing pollution from the transportation sector is critical to Canada achieving its climate targets. That's why the Government of Canada is making it easier for Canadians to purchase, charge and drive electric vehicles (EVs) in Ontario and across the country.
On February 17, the Honourable Anita Anand, Minister of National Defence, on behalf of the Honourable Jonathan Wilkinson, Minister of Natural Resources, announced a more than $53,000 investment in Geotab Inc. to install 11 Level 2 EV chargers in Oakville and nine in Kitchener, Ontario, which are now available for use. Geotab Inc. has also matched the funding amount, bringing the total project cost to over $106,000.
Since 2016, the Government of Canada has invested a historic $1 billion to make EVs more affordable and chargers more accessible for Canadians. These investments are supporting the establishment of a coast-to-coast network of chargers in local areas where Canadians live, work and play, while federal rebates of up to $5,000 are helping more Canadians make the switch to an EV.
Budget 2022 provided an additional $1.7 billion to extend the government's purchase incentive program until March 2025 and to expand the types of vehicle models eligible under the program, which would include more vans, trucks and SUVs. In support of the government's objective of adding 50,000 new zero-emission vehicle (ZEV) chargers to Canada's network, Budget 2022 also provided an additional $400 million to Natural Resources Canada to continue deploying zero-emission vehicle infrastructure by extending the Zero Emission Vehicle Infrastructure Program (ZEVIP) to March 2027, complemented by $500 million that Canada's Infrastructure Bank will invest in large-scale ZEV charging and refuelling infrastructure that is revenue-generating and in the public interest.
Budget 2022 also provided up to nearly $4 billion over eight years for the implementation of the Canadian Critical Minerals Strategy, with the aim of advancing the development of critical minerals resources and value chains including metals for clean technologies like electric vehicles and advanced batteries to enable the transition to a low-carbon economy and support advanced technology and manufacturing. 
Further, the 2022 Fall Economic Statement included a refundable investment tax credit for clean technologies including industrial zero-emission vehicle charging and refueling equipment, alongside support for clean energy generation and storage. The statement also included the creation of a Sustainable Jobs Training Centre and Secretariat, which will support thousands of workers in skills training and placements in the low-carbon economy.
These investments are yet another step in reaching Canada's target of ensuring all new passenger vehicles sold in Canada are zero-emission by 2035. And just like investments in everything from clean technology to nature protection, today's announcement is part of achieving Canada's ambitious climate change goals to build a cleaner, healthier and affordable future for all Canadians.
Quotes from Wilkinson, Anand and Zuna
"We're making electric vehicles more affordable and charging more accessible where Canadians live, work and play. Investing in more EV chargers, like the ones announced today in Oakville and Kitchener, will put more Canadians in the driver's seat on the road to a net-zero future and help achieve our climate goals."

The Honourable Jonathan Wilkinson

Minister of Natural Resources
"We are determined to deliver real action in the fight against climate change. That's why we are making crucial investments to support Oakville and communities across Canada in achieving net zero while helping drivers save money at the pump. Today's investment with Geotab will deploy EV chargers in our town that will help to reduce pollution and accelerate the transition to a more sustainable and affordable future for our kids."

The Honourable Anita Anand

Member of Parliament for Oakville

Minister of National Defence
"Sustainability is one of our pillars, and we're looking into what is actually beneficial to the public by making the best use of the infrastructure. Opening the charging stations for free to the public speaks to how Geotab gives back. We're providing affordability to others by being able to use our infrastructure."

Bojana Zuna
Geotab Facilities Manager
Quick facts
Transportation accounts for 25 percent of total greenhouse gas emissions in Canada.
Thanks to the funds invested to date by the ZEVIP, more than 34,500 new charging stations will be installed from coast to coast by 2027.
Budget 2022 provided Natural Resources Canada's ZEVIP with an additional $400 million, and Canada's Infrastructure Bank will invest $500 million to deploy an additional 50,000 electric vehicle chargers by 2027.
To date, over 150,000 Canadians and Canadian businesses have taken advantage of the federal incentive to purchase a ZEV.