AD Owner/Member Sales up 28% to a Record $74.9 Billion in 2022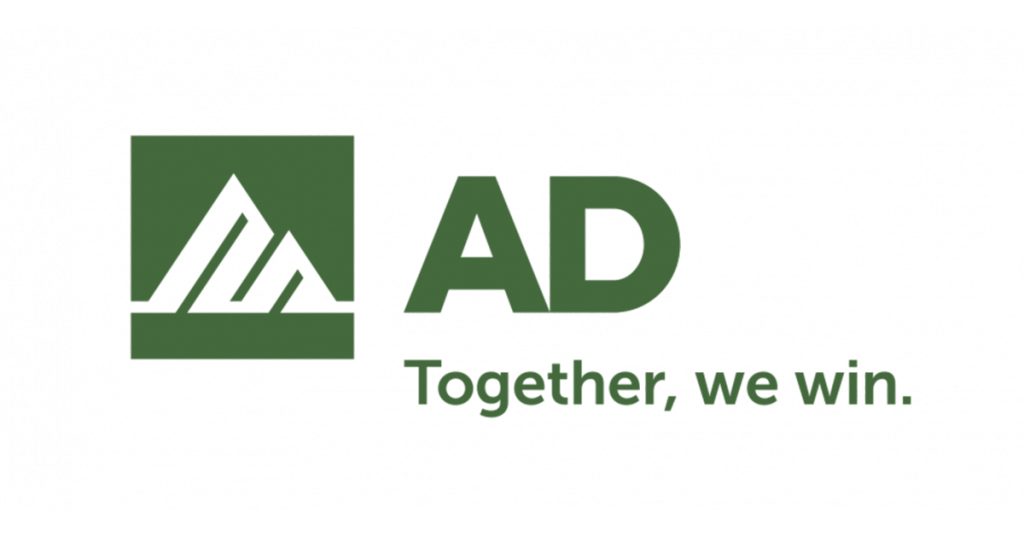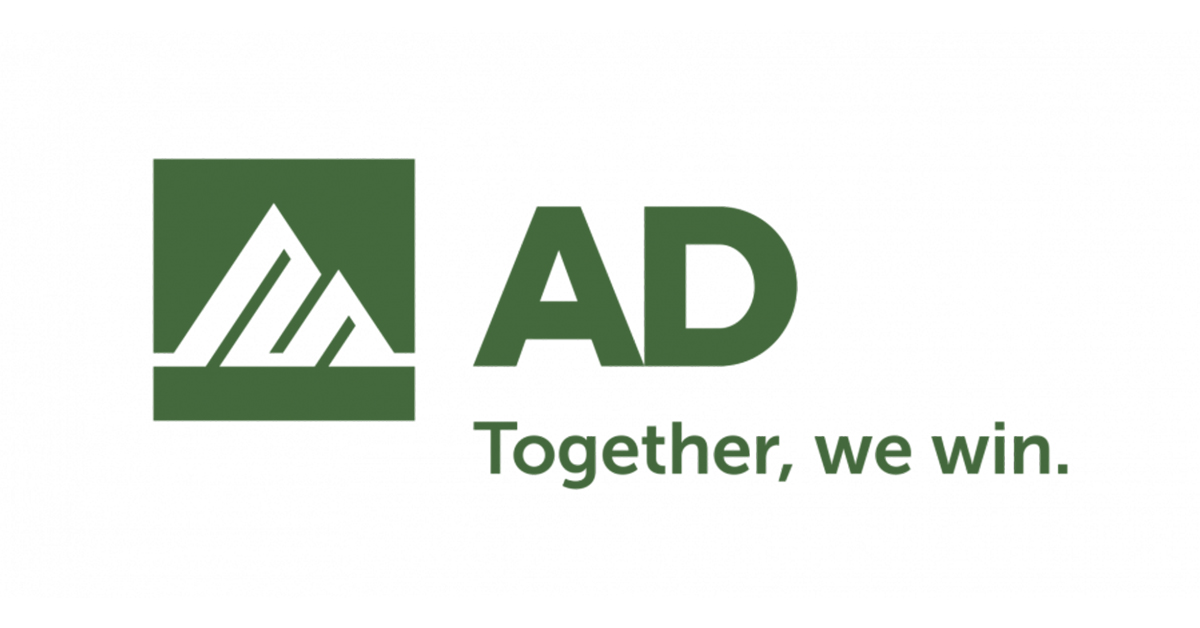 January 31, 2023
AD is reporting record results for 2022 in owner/member sales, member purchases from AD suppliers, AD warehouse sales to AD members, net distributions to members, and operational efficiency.
2022 owner/member sales were a record $74.9 billion, a 28% increase from the previous year. Purchases by member companies from AD supplier partners were $20.3 billion. Net distributions to owner/members reached $1.4 billion.
AD's member community grew to 866 separately owned independents across 14 divisions and 3 countries. Not included in that count separately are the 84 acquisitions made by existing AD members in 2022 of other independents.
Member losses due to consolidation negatively impacted AD's volume by -0.4%. Member additions via acquisitions by AD members, mergers with other groups, and individual decisions positively impacted AD's volume by +3.0%.
By country, same-store sales of U.S. members were up 21%; Canada same-store member sales increased by 8% and Mexico same-store sales increased by 19%. AD Chairman and CEO Bill Weisberg commented, "The independent distributor community, in every AD Division, continued to achieve remarkable growth and expansion. In aggregate, we are now 63% over our pre-pandemic volume. We are extremely grateful for the support we've received from the AD supplier community and all the truly incredible people who work in our companies."
To learn more on AD, visit their site HERE.