A Closer Look at ABB Investments in their Quebec Facilities with VP and General Manager, Alain Quintal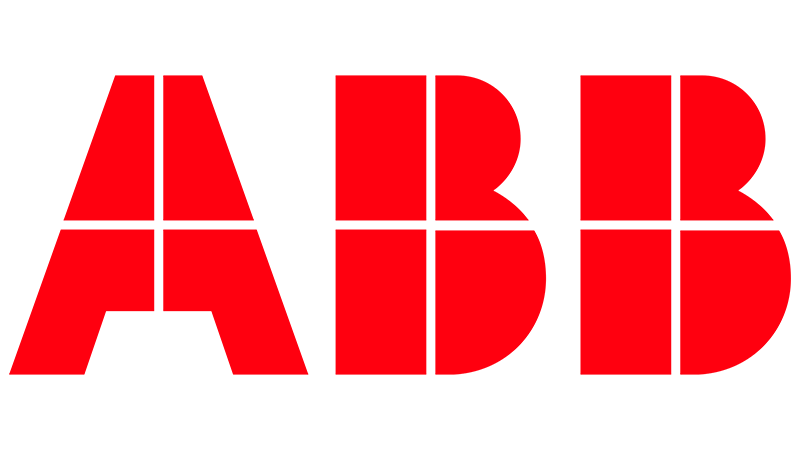 January 17, 2023
By Elle Bremmer
Le monde de l'électricité en ligne had the pleasure of sitting down with Alain Quintal, VP and General Manager of the Installation Products Division of ABB Canada to discuss ABB's recent expansion plans at the Iberville Saint-Jean-sur-Richelieu facility in Quebec. The expansion will cost approximately US $13 million ($18M Canadian) and is set to be completed by mid-2024 according to Mr. Quintal. He touches on sustainability objectives with the expansion, what the facility will look like, and how the expansion will help both ABB employees and local customers. This is the second investment in recent months at a Canadian location, with the other being a US $12 million expansion plan at the Pointe-Claire plant ($16M Canadian), also in Québec. We asked Mr. Quintal to provide us with his insight and opinions on the recent development: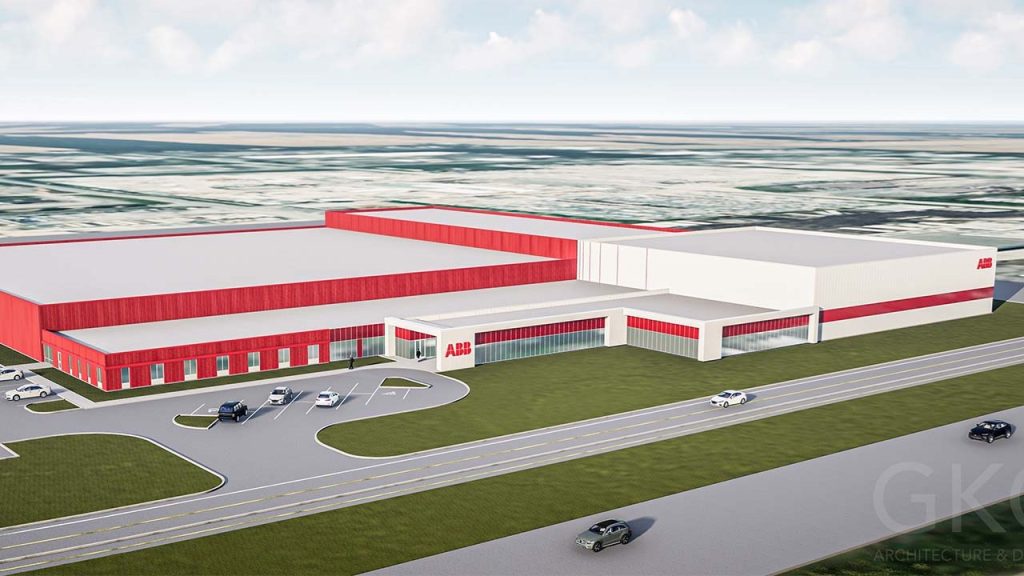 What is ABB's objective with the new investment?
"We are seeing a growth in demand for our products. Wherever there's power and energy, you'll find our products – and especially right now with the large infrastructure projects going on and with a lot of activity in the data center space in Canada. So cable tray is a product that's in demand, which is why there's a need to invest in increasing our capacity of production for that specific product."
Besides the cable trays, what other industry trends or products have influenced the decision to move forward with that investment?
"Well, it's mainly cable trays I would say, to support our market and serve them from our Iberville facility. The other thing we've done in this investment is to [create] a modern environment for our R&D (research and development) team to [support] product development. We felt that it was time to really have something that is dedicated to R&D, where our engineers will have a nice environment and a modern lab to support their development effort mainly to do both mechanical and electrical testing of new products."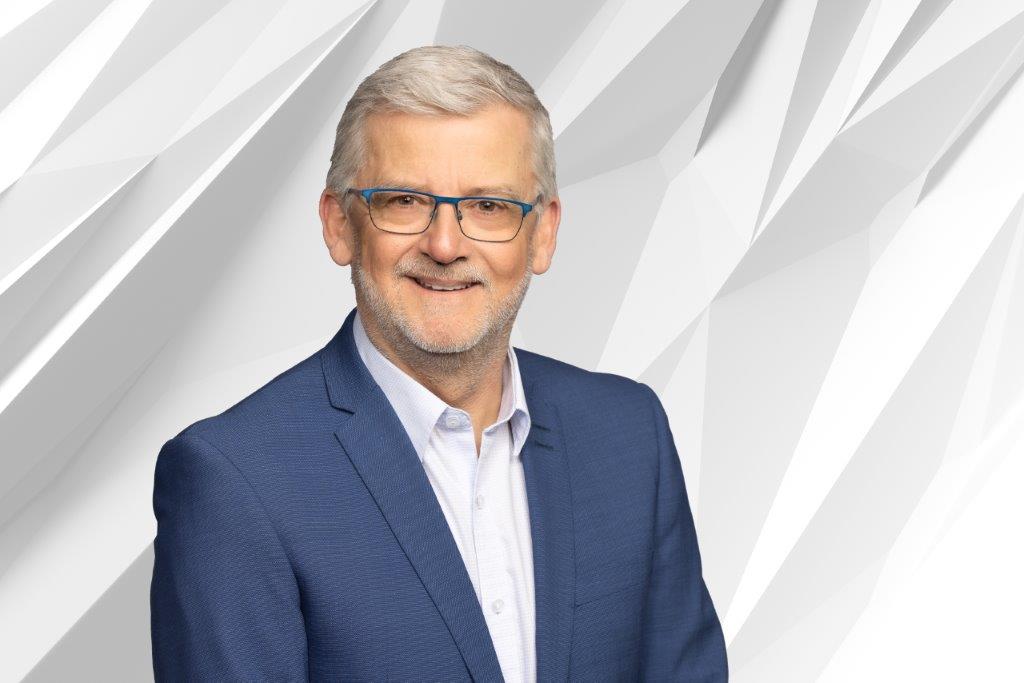 What new technology is going to be in place, and what is the R&D centre going to look like?
"It's a little early to say as we're still in the early phases of the project but when we get to this stage, we will involve our team to get their input. I think we would go for a modern, creative and open work space, that facilitates collaboration [in the facility]."
How long do you think this expansion process is going to take overall?
"We're in the planning stages right now, and everything is delayed unfortunately because of Covid, with the construction delays. We're hoping to start in the third quarter of next year, break ground and then finish in mid-2024."
Why the investment in the Canadian facilities, specifically in Québec, and why now?
"We've been around for over 100 years, and we have two facilities in Canada that support cable tray processes. It's our R&D product design center for cable tray, as well as a satellite plant, also in Edmonton, that was set up during the oil and gas boom. But we're using that plant [in Iberville] very well, and it's time to expand it. If we continue to grow our U.S. sales, we could use the Edmonton plant to produce for the U.S. West Coast. But right now, there are no other plans to expand in Edmonton."
How connected are those two facilities?
"[The Edmonton site is] a satellite, but the same products are made at both sites. Because of the volume, specific components are produced in Iberville and shipped to Edmonton. We also balance the load when Iberville is busier and the backlog increases. They move the orders to [Edmonton] and keep them there so that we can service our customers across Canada in a timely manner. It's important now, more than ever, coming out of the pandemic – the fact that we're local and we have six Canadian plants. The feedback we're getting from our customers is that, although our production capacity was challenged during COVID, we were able to serve the market really well during that difficult time compared to some of those who were importing products from other regions. ."
So, will this expansion help local customers?
"Absolutely, and I think ABB has a strong commitment to serve customers locally with manufacturing sites expanding and that we will keep the investment going. It's a very strong commitment from our side."
That's an interesting point to have more manufacturing here in Canada, because during the pandemic as we have more imports in from other countries, there was more of an issue with counterfeits and certifying products here in Canada. This expansion will help alleviate that, which is great news for your customers.
"I agree. And that's the feedback we're getting from them also."
On a more local level, the facility employees roughly 300 people. Would this expansion and new investment increase employment in that area? How many jobs are you looking at potentially opening?
"One of the components of the project is automation, which will allow us to save some jobs. But overall, we expect to create about 20 jobs through the expansion. We are setting up an automation cell to assemble and weld straight sections of cable tray, using ABB robot technologies. That's a big part of the investment that's going on here, and that's why we need to expand the building, because that requires space, and we plan to increase cable tray production by about 50 percent in the new space."
How much bigger is the building itself going to be?
"The expansion is 32,500 square feet for the building. The total production space will be 100,000 square feet, which represents about a 30% increase. It's a great investment, and I must say that our employees were quite happy about that."
What current challenges would that new technology help with?
"The design is pretty much done. We will be using ABB robots that will handle all the components required for cable tray production, do the welding, and will have parallel work. So, one operator per shift will be able to manage this cell. We will increase output by 50% by doing that. So, the design is done, and we've selected a local Quebec based automation firm as our partners. It's key to have local people to support us because we need to bring our product knowledge, working with those people that specialize in automation."
If these investments are part of a five-year strategy, what's the next step for ABB in the long term?
"Well, we're not different than other companies. We're seeing that it's challenging to find labor, although we've been pretty good at retaining our workforce and hiring locally, but we see retirements coming and there's not that many new folks entering the market. That's why automation will be at the core of our future investment. We also started to invest in 4.0 technologies in terms of online real time data access for output of machines, and also for process monitoring. We started to deploy some of these technologies two years and we will keep deploying this also."
How would that tie into industry trends that you're seeing now and predicting for the future?
"I think we're on the right track. Automation is here to stay. We see the cost of robots and automation coming down, so it will be a trend. The term 4.0 is often perceived as a buzzword, but behind it lies efficiency and performance. Automation allows you to reduce costs, and be more efficient with new processes and new technologies."
Finally, with this investment and expansion, a lot of companies are talking about making their processes greener, as you said, by reducing waste, both in manufacturing and for the customer as well. How is that being implemented into the new plan?
""With this expansion, we are moving forward with some sustainability-related [initiatives]. For example, we're implementing, in almost all of our plants, a replacement of gas heating with electricity. We're installing a solar wall to preheat the intake air. We have opted for a central electric system to heat our plant, which is a big investment on our part. We are getting good support from the government to do this here in Quebec. We will basically only keep a few units out front when it gets cold in the winter, but everything else will be using electricity. And as you know, we are fortunate in Quebec to have hydroelectricity."
"And on top of that, we'll have a way to acclimate our plant partially, to be able during the warmer periods in the summer to use the same system. That will bring down the temperature level in our plant. That's the big effort we're making right now to contribute to the decarbonization of our environment and we are hoping to do more in the future, but that's really the biggest thing when we look at our footprint. Sustainability is one of the main pillars of ABB's sustainability strategy, and there's a lot of sustainability initiatives going on within the company. "
To learn more about ABB's investment in the Iberville facility, click HERE