X Tronics Now Representing PULS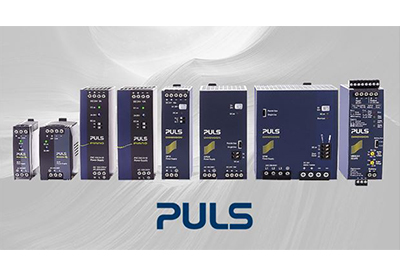 Nov 4, 2020
X Tronics has announced they are now representing PULS, LP in Canada.
PULS is specialized in the development and manufacture of DIN rail power supplies. The privately owned and managed company is known for its pioneering spirit, dedicated to perfection and innovative ideas.
PULS is the only company in the world focused entirely on the development and production of DIN rail power supplies. They concentrate their engineering knowledge, resources and energy on one goal: To be the best in this technology. As a result of this focus, they deliver the highest standards in terms of efficiency and quality that delight every customer who uses PULS Power supplies.
For more information, visit www.xtronics.ca. For more information about PULS, visit www.pulspower.com.