"Verifying De-energization – Time to Get Serious" Webinar Presented by I-Gard Corporation Outlining Absence of Voltage Testing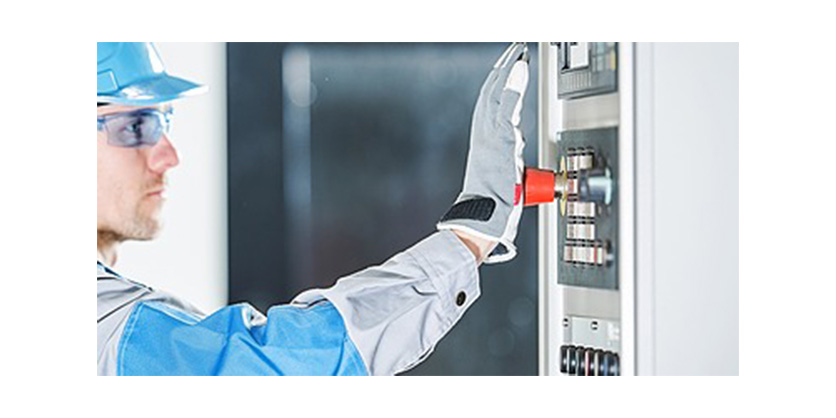 May 1, 2023
Webinar Overview:
Keeping employees safe at work has to be responsibility number one for any company and yet electrical incidents continue to occur yearly despite awareness campaigns and best efforts.
A number of these incidents occur due to unintended contact with energized conductors and one root cause could be the standard Test Before Touch approach that relies on using a meter and opening the electrical cabinet door.
With changes to NFPA70E and CSAZ462 introducing a new product designation – absence of voltage tester – I-Gard has developed a product that is in full compliance with all requirements and whose application could reduce electrical injuries.
The webinar will provide an overview of relevant codes and standard including NFPA, CSA, UL1436 and OSHA 1910.333, the functional differences between an Absence of Voltage Tester that meets UL1436 and a Voltage Test Port that doesn't, and why the Test Before Touch approach should be updated to using an approved Absence of Voltage Tester.
During the webinar, there will also be a discussion on why users comfortable with utilizing a meter to verify de-energization should be comfortable and trust this new technology.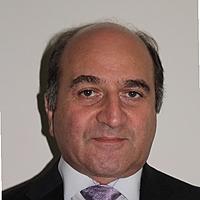 About the Presenter:
Sergio A. R. Panetta (M'80–SM'02) was born in Toronto, ON, Canada, in 1960. He received the B.Eng. and M.Eng. degrees in electrical/electronic engineering from McMaster University, Hamilton, ON, in 1983 and 1996, respectively.
He has extensive expertise in automation, control, switchgear design, and protection relay design, which provided excellent resources for his position as the Vice President of Engineering of I-Gard Corporation, Mississauga, ON.
Mr. Panetta is a Registered Professional Engineer in the Province of Ontario, Canada, a Designated Consulting Engineer, and a member of the Institution of Engineering and Technology, U.K.