Which Lighting Solution is Right for Your Next Project?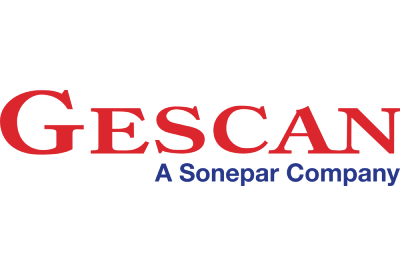 April 18, 2022
Meet Doug Palmer, Lighting Specialist for the Manitoba region working out of Gescan's Winnipeg office. He helps determine the most efficient and cost-effective lighting solutions for your commercial or industrial project. From new-build layouts to retrofit of existing spaces and interior/exterior lighting solutions, Doug provides a one-stop-shop of lighting expertise.
In addition, Doug supports the application process that allows business owners to receive rebates through Efficiency Manitoba's Business Lighting Program.
With more than 22 years of experience in the lighting industry, Doug has extensive start-to-finish project expertise including determining the right product specification, quoting materials, creating bills of materials and advising on controls compatibility.
With project experience that extends internationally, Doug has always been customer-focused providing after-care service that's helped him to build lasting relationships with his clients.
For more information, visit https://www.gescan.com/content/doug-palmer.