Vigilent Acquires SynapSense Business from Panduit to Enhance Customer Value and Accelerate Growth
May 8, 2023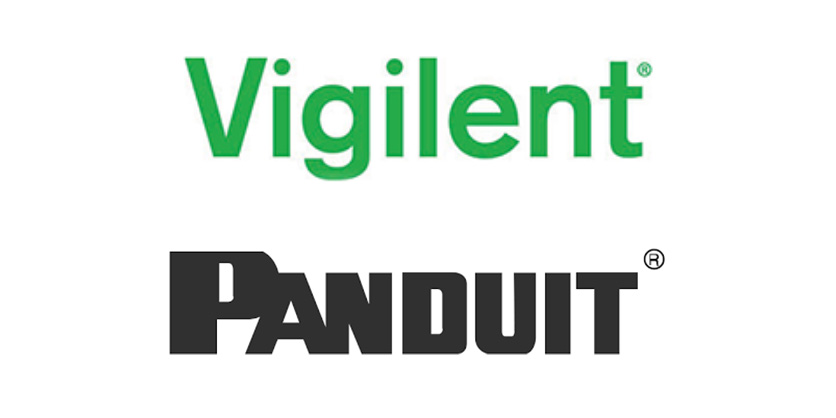 Vigilent® recently announced it has acquired SynapSense® from Panduit® Corp. SynapSense was founded in 2006 and acquired by Panduit in 2014.
Vigilent is a leader in using IoT sensors, machine learning, and AI control software to dynamically optimize cooling in data centers and telecom facilities. The combined businesses will provide even greater value and support to facility owners and operators.
"This acquisition further strengthens our leadership in dynamic cooling management," said Mark Housley, "We look forward to working closely with SynapSense customers to improve the resilience, value, and sustainability of their mission-critical facilities."

Mark Housley, CEO of Vigilent
"We are pleased Vigilent recognizes the value SynapSense brings to their cooling optimization business, and more importantly, to our mutual customers," explained Holly Garcia, Panduit Vice President for Data Centers.

Holly Garcia, Panduit Vice President for Data Centers
The companies will work closely together to ensure a seamless transition for current SynapSense customers.
About Vigilent
Focusing on pioneering the use of IoT and artificial intelligence to deliver dynamic cooling management in mission-critical environments, The company increases reliability, unlocks stranded capacity, reduces operating costs, and cuts carbon emissions in hundreds of data center and telecom facilities worldwide. Their mission is to increase the profitability of our customers and create a more sustainable planet. For more information, visit company website.