Verozza Lighting Introduces Quickship Program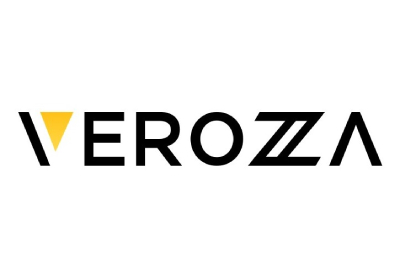 March 12, 2021
Understanding the challenges of time-sensitive job situations, VEROZZA has introduced a Quick Ship Program for their most popular high-performance downlight collections. The program includes the ARIOBASIC and TAKEO 4.0, products, which will ship within 5-business days of receipt of order.
The process of selecting the correct fixture is easy. Select a housing and trim that include a few customized features to create the fixture Product Code. Orders can be placed at orders@verozza.com or by phone at 833.VEROZZA.
VEROZZA will also be exhibiting at LEDucation taking place virtually next week, March 16-17.
"Our attendance as an exhibitor at LEDucation is instrumental in continuing to bring the VEROZZA brand to the North American marketplace," states Eric Borden, President and CEO. "The virtual conference is perfect for architects, contractors, distributors, engineers, interior designers, lighting designers, and retail designers as well as students, energy consultants and public utility specialists."
Organized by the Designers Lighting Forum of New York, LEDucation is the ultimate marketplace for solid-state lighting innovations, giving industry professionals a chance to experience new technologies as well as continue their education through a wide range of accredited seminars. LEDucation is a non-profit event, and its proceeds help stimulate future LED advancements by supporting a variety of grants, scholarships and lighting programs.