Turning Branch Manager into Business Manager Seminar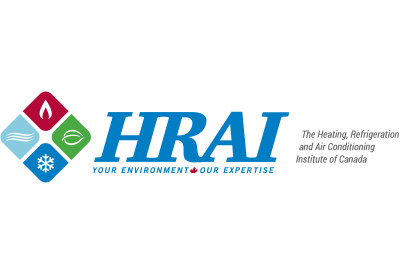 Jan 17, 2020
Branch management is one of the most vital roles in a multi-location distribution company. Unfortunately, they are often thrown to the wolves when it comes to training and management directions. We want to change all that. The goal of this seminar is to help new, and experienced, branch managers learn how to operate a profitable location from the ground up. We have been offering this course privately through sponsoring trade associations for the past 5 years. Now, it's open to everyone. Some of the topics include:
Branch financials
Inventory management
Facility maintenance
Safe work environment
Communication
Delegation
Recruiting
Customer profitability
This 2-day seminar will be held at the HRAI Training Facility at 2350 Matheson Blvd. E., Suite 101, Mississauga, ON.
Go HERE to register