Tom Schneider as a National Account Manager for OmniCable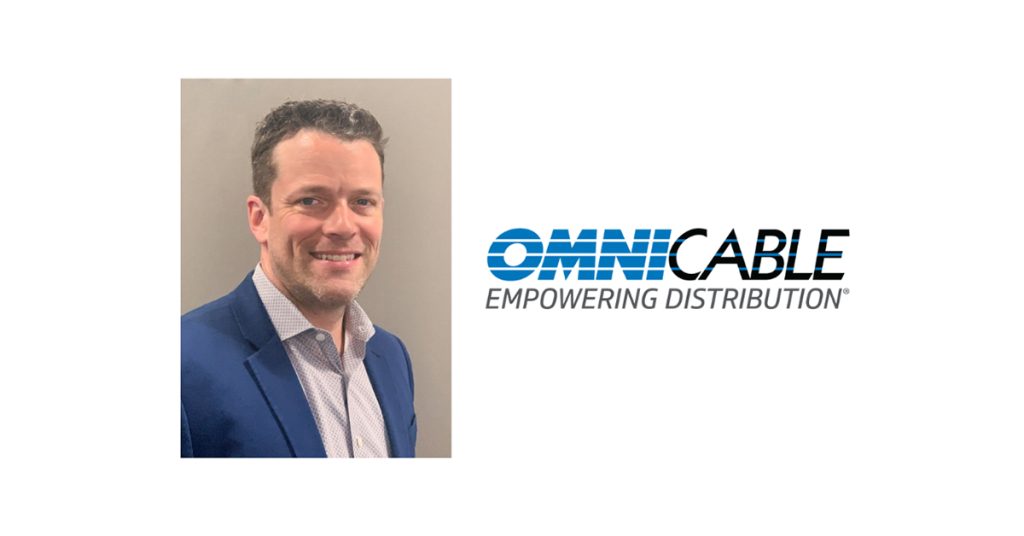 July 31, 2023
Omni Cable, LLC (OmniCable), headquartered in West Chester, Pa., is proud to announce the hire of Tom Schneider as a National Account Manager.
In this role, Schneider is responsible for growing business with our strategic accounts nationwide.
"OmniCable is an elite organization in the wire and cable industry with a strong reputation for service and reliability. OmniCable is hyper-focused on exceeding customer expectations, and you can't lose with that mindset," said Schneider. "I have always respected OmniCable and its people, and I am excited to be part of the team."
Tom Schneider has over 12 years of industry experience. Prior to OmniCable, Schneider held various positions at Cerrowire, Prysmian, and 3M Electrical. "Over the years, Tom has been a great peer in the electrical manufacturing space with industry knowledge and relationships throughout the country. We are thrilled to have him join the team," said Drew Piller, Director of National & Strategic Accounts.