The Challenges Faced by the Electricity Sector in the Pandemic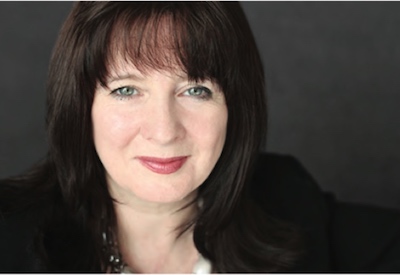 May 13, 2020
By Michelle Branigan
The pandemic has caused disruption across all industries in a few short months. Despite our industry's critical role, we've seen that we are not immune from the disruption affecting others. In a recent survey asking how their companies were faring, we found that while short-term operations are manageable, if physical distancing measures and lockdown continue beyond 2-3 months we could be facing staff reductions and financial challenges.
Other key challenges expressed in the survey included the ability to protect employees from virus transmission, the organizing of a critical workforce without compromising health or safety, and supply chain weaknesses. It's clear that safety is a top priority for employers and employees, but enforcing physical distancing in the field is not always easy. We applaud the efforts of companies coast to coast that are making adjustments to their workplaces and putting the health and safety of their employees first.
However, despite the current challenges facing industry, when the country begins to transition back towards regularity we should be able to pivot quickly back to regular operations. With this in mind, while we work to get through the present, we need to plan for the future.
Retirements are still the key driver of workforce change in the sector. The pandemic experience could very well expedite the retirement process for some, leaving more gaps in the workforce sooner than expected. We know that the pandemic is also interrupting hiring students for co-op as well as apprentices in the trades, which means we could find ourselves losing our most experienced staff while struggling to manage that critical knowledge transfer to new employees. It's going to take effective workforce planning and a view over the next few years to successfully respond to these challenges.
While we all have a lot on our plates these days, we can't lose sight of the medium- and long-term consequences from this unprecedented disruption. Electricity Human Resources Canada is here with solutions, and we'll be working hard to address the most daunting challenges from this pandemic, now and in the months to come.
Michelle Branigan is CEO, Electricity Human Resources Canada.