The Canadian Electricity Industry Redefines Renewal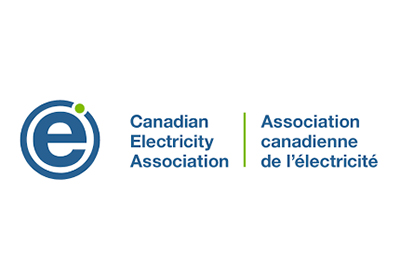 April 13, 2021
The Canadian Electricity Association (CEA) released the annual State of the Canadian Electricity Industry. The 2021 report emphasizes the stability of the electricity sector and the pace of renewal post COVID-19. The recommendations and key observations within the report will guide CEA's thought leadership and advocacy efforts in the year ahead as the sector continues to build back better.
"The past year has challenged us in many ways, but we have proven that even under the most difficult circumstances, Canada's electricity companies will work diligently to ensure access to uninterrupted power," notes Francis Bradley, President and CEO of the Canadian Electricity Association. "Looking ahead, our sector will continue to future proof by preparing for an electrified future. Electricity is a safe bet in the Government of Canada's ambitious Net Zero by 2050 targets, and we are hard at work to ensure electricity is part of the solution."
This years' report focuses on a renewal of the sector and an application of the many lessons learned in 2020. This year's report focuses on four themes which include the pandemic, net zero by 2050, modernizing Canada's regulatory system and social accountability. Looking ahead to 2021 and beyond, the electricity sector is focused on working with the government to ensure electricity's role in greenhouse gas emissions is both recognized and bolstered.
"Although we could not all sit in the same meeting room, I believe Canadian utilities have never worked more closely together than through this pandemic. I am proud of the collaboration and agility our sector has shown during these unprecedented times while most importantly, keeping our customers and their families top of mind", comments Mike Marsh, President and CEO of SaskPower and Chair of CEA's Board of Directors.
"While the pandemic was an important part of our 2021 State of the Industry, it's also important to reflect on the many monumental social challenges from 2020," adds Julia Muggeridge, Vice President of Communications and Marketing, "Our industry is working hard to ensure a more diverse workplace through the introduction of a Board approved ED&I statement and a focus on gender diversity in the electrical trades."
Go HERE for the full report