The Canadian Electricity Association Board Committee on Sustainability Appoints First Female Chair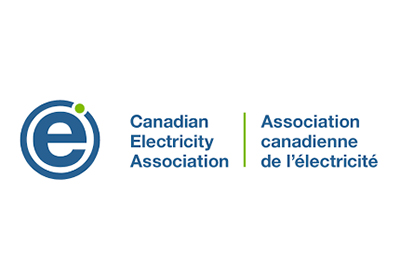 Oct 14, 2020
The Canadian Electricity Association (CEA) is pleased to announce the new chair of its Sustainable Electricity Program's Public Advisory Panel for 2020-2021 is Cara Clairman, Founder and CEO of Plug N' Drive, the first woman to hold the position in the panel's 23-year history, underscoring the importance of gender equality in the electricity sector.
"Cara is a trailblazer, and I am immensely proud to welcome her as the Panel's new chair," said Andrew Hall, President & CEO Yukon Energy and Chair of CEA's Board Committee on Sustainability. "Cara's experience working in the environment and sustainability fields, including 12 years working at Ontario Power Generation and most recently accelerating the deployment of electric vehicles (EVs) to maximize their environmental and economic benefits will help advance the sector's ambitious net-zero targets."
CEA is continuously inspiring the conversation about gender diversity, parity, and equity in the energy sector while emphasizing our commitment to Natural Resources Canada's Equal by 30 initiative and Electricity Human Resources Canada's Leadership Accord on Gender Diversity. As our sector continues to transform from the changing customer, to evolving technology, to the electrification of the economy, women will be integral to this transformation. The role that women play, and the perspectives they bring forward to pertinent conversations in the energy sector is a key driver for innovative and inclusive solutions. Gender diversity is needed for a successful clean energy transition.
"The electricity sector is of critical importance to our economy and also offers a significant opportunity to decarbonize other sectors of the Canadian economy while improving the lives of Canadians," said Cara. "I am extremely pleased to continue the important work of the Public Advisory Panel on Sustainability as the new Chair."
Cara is a leader in Canada's Electric Vehicle (EV) industry and a pioneer for female representation in leadership, specifically in the energy and transportation sectors. She is the proud recipient of the 2017 WIRE Woman of the Year Award and was listed as one of the Top 20 of 2020 Influential Women in Mobility.