Stelpro Group Announces Patrick Charest as VP of Sales & Marketing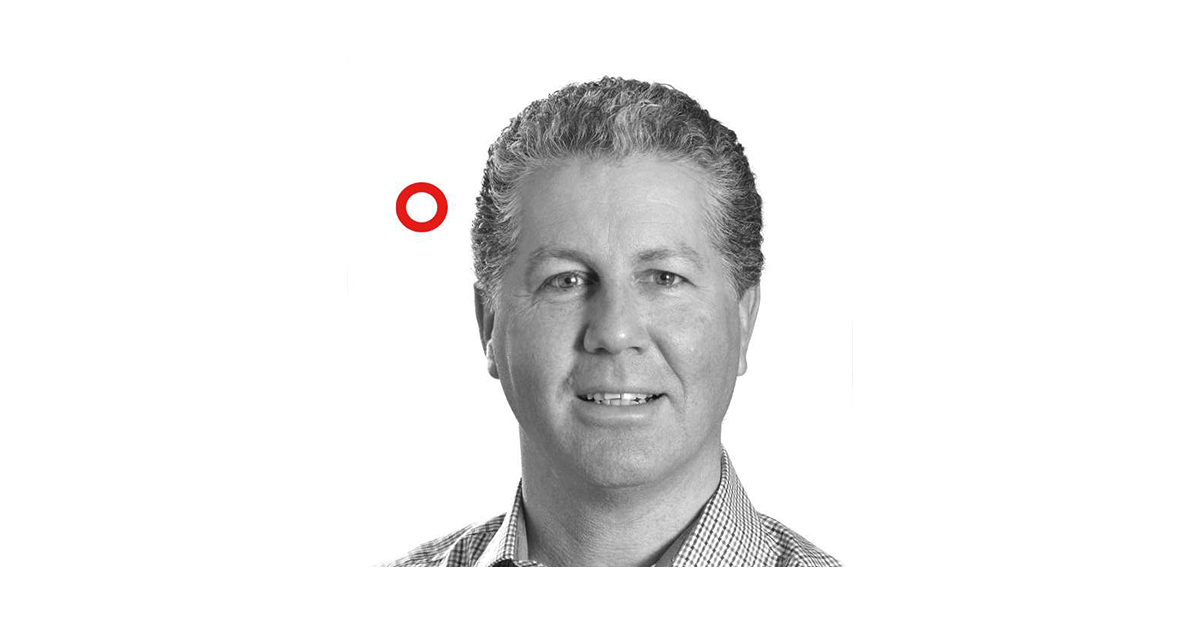 January 20, 2023
Announcement by Yves Chabot, President, Stelpro Group
We are pleased to announce that Patrick Charest will now lead our Marketing Department as Vice President, Sales and Marketing for Groupe Stelpro.
We had planned for this when we hired Patrick last March, but felt that an integration period dedicated to Sales would allow for a smooth transition to this additional responsibility. Given his past experience, Patrick is well equipped to continue to head up this team and energize it moving forward.
This organizational change will bring together all the departments that directly serve our customers, namely Sales, Customer Service and Marketing. This integration will allow us to leverage synergies to create value for our customers and achieve our growth objectives.
For his part, Étienne Guay will now focus on his role as Vice President, Innovation and Product Development. Étienne has been an inspirational leader for the Marketing team and contributed to its development over the past five years.
Please join me in wishing both Patrick Charest and Étienne Guay success in their new roles!
Visit Stelpro HERE.