Sonepar Enters Into an Agreement to Sell Vallen North America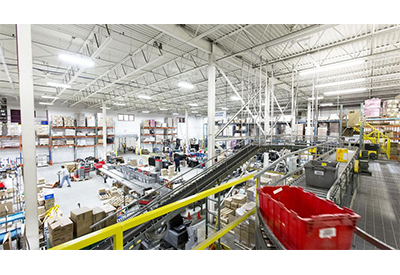 March 1, 2022
Sonepar has announced it has entered into an agreement to sell Vallen Distribution, Inc. to Nautic Partners. The sale will include all Vallen North American business (USA, Canada and Mexico), which is heavily focused on industrial MRO and integrated supply services.
Vallen's businesses in Asia are not concerned by this transaction and will remain part of the Sonepar Group. In 2021, Vallen North America recorded sales of around €1.6 billion and employed 4,200 associates.
"Sonepar's decision to divest Vallen North America came after a strategic evaluation regarding the best path forward for Vallen and its associates," stated Philippe Delpech, Sonepar CEO. "Going forward, Sonepar will continue its focus on the growth and performance of its core electrical distribution businesses around the world, making significant investments to grow the business organically and through acquisitions and to expand offerings of services, solutions and products."
The sale is anticipated to close within a couple of months, following customary regulatory approval.