EFC Welcomes New Manufacturer Member: Nidec Motor Canada – Control Techniques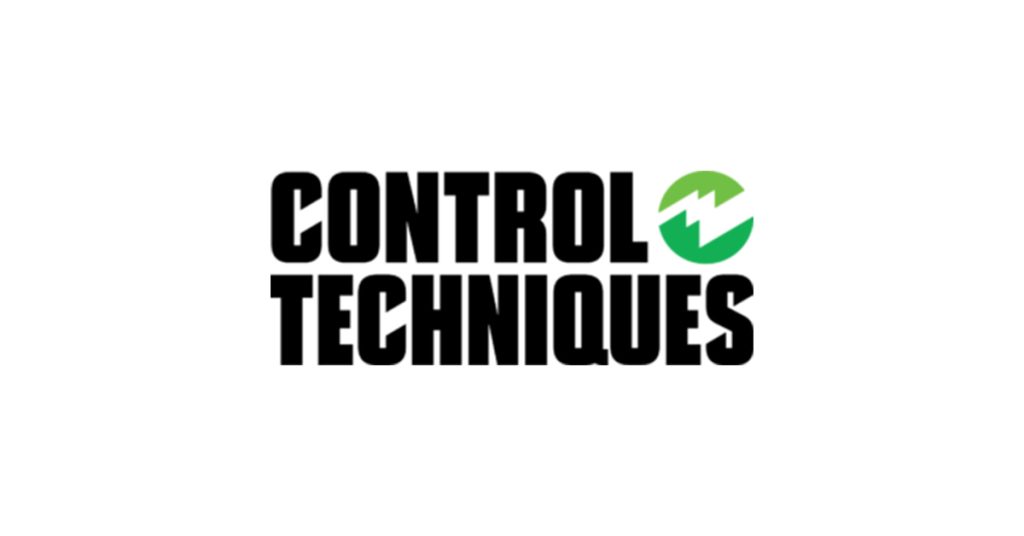 October 27, 2023
Control Techniques, a Nidec brand, is a global motor control drives specialist with a long entrepreneurship history.
Founded in 1972 as KTK in Wales, the vision was to provide a new drive that met the current needs of the market. In 2017, Control Techniques joined the Nidec Corporation, and became part of operations in over 40 countries. Control Techniques works diligently with engineers to create drives that are flexible in their use and can be used to build bigger things. Control Techniques prides itself on the services it provides, not only in Newtown, Wales, but across its network of 45 drive centres around the world.
The EFC-Official Representative from Nidec Motor Canada – Control Techniques is William Fey, National Director based in Toronto.
Visit: https://acim.nidec.com/en-us/drives/control-techniques