Sonepar Canada Relocates Mississauga Corporate Office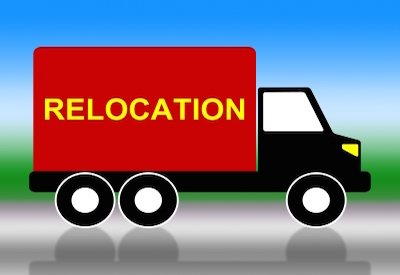 Sonepar's corporate office is now located at 250 Chrysler Drive, Unit 4, Brampton ON, L6S 6B6, effective April 18. The new phone and fax numbers are as follows: phone: 905-789-2389, fax: 905-789-2387.
The office was formerly located at 989 Derry Rd. E, Unit 303, Mississauga ON L5T 2A8.
Sonepar Canada is Canada's largest privately held B-to-B electrical products distributor and supplier of safety, facilities maintenance and MRO (maintenance, repair, and operations) products and related services. In Canada, Sonepar is represented in six provinces by Dixon Electric, Gescan, Lumen, MGM Electric, Sesco, Texcan and Vallen. Sonepar Canada has over 1,900 employees working out of 106 offices between our distinctive brands.