Sara Florez Joins Westburne as Marketing and Communications Specialist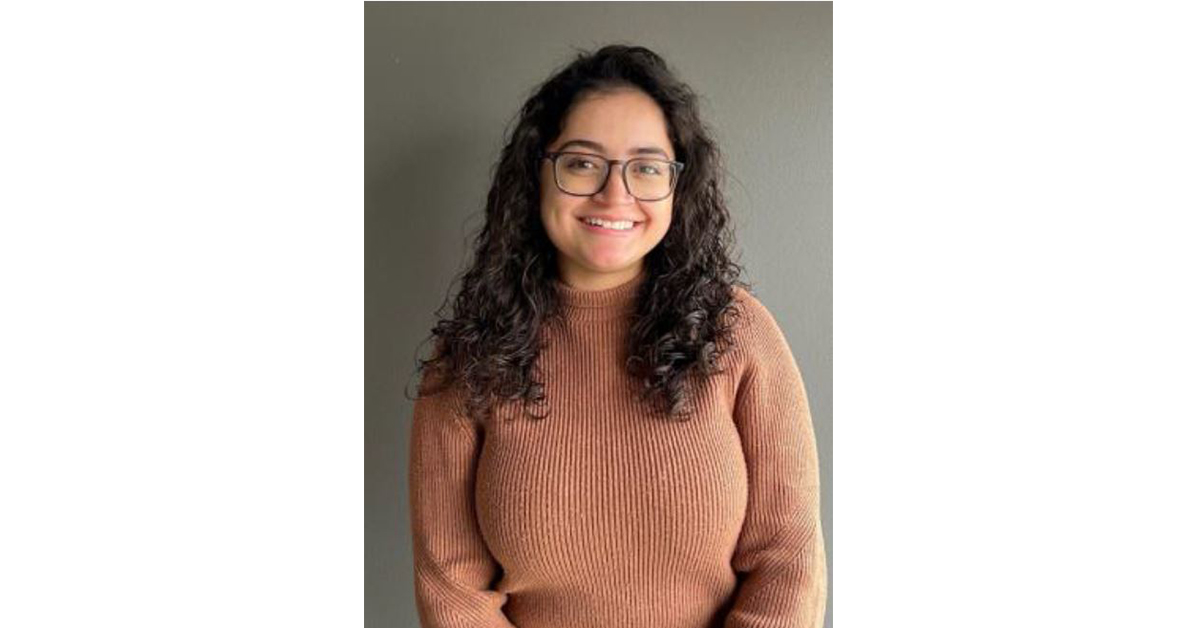 November 23, 2022
Westburne are pleased to announce that Sara Florez has joined Westburne as Marketing and Communications Specialist for Ontario.
Sara will lead, support, and execute all marketing campaigns for the Ontario Division.
She has a degree in journalism and has worked in marketing for various organizations such as CBI Health and the Legislative Assembly of Ontario. She was also a volunteer Anchor/Writer for TV Humber News.
Sara will report to Natacha Auvert, National Marketing Manager.