Patrick Charest Appointed Vice President, Sales and Business Development with Stelpro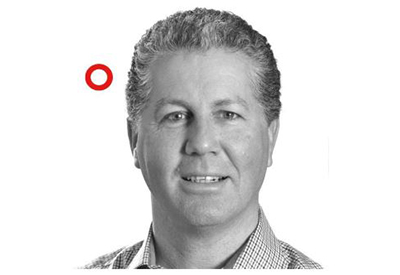 April 4, 2022
Stelpro are pleased to announce the appointment of Patrick Charest as Vice President, Sales and Business Development, for Groupe Stelpro. Patrick will provide leadership in the planning and execution of sales and customer service strategies across all distribution channels and territories. He will also implement the success factors required to achieve Groupe Stelpro's strategic objectives to become the undisputed North American leader in integrated comfort solutions while positioning itself as a pioneer in the smart home and energy efficiency fields.
Patrick has over 25 years' experience in the manufacturing industry in sales, marketing, and general management, mainly at Permacon, another Quebec flagship company. A charismatic manager and a mobilizer focused on his teams' development, he will leverage his expertise to implement Groupe Stelpro's vision.
Patrick has taken up his new duties as of March 28, 2022.