Organizational Announcement – Global Marketing & Sales Manager, Electrification Service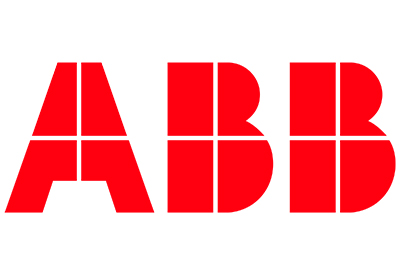 February 3, 2022
ABB are pleased to announce that Eric Deschenes is appointed Global Marketing & Sales (M&S) Manager for the Service Division, Electrification, effective February 1, 2022.
Eric joined ABB in 2017, and most recently was the Canadian Lead Business Area Manager for Global Markets, Electrification and General Manager, ABB Canada. Prior to ABB, he held several roles as Vice-President Mining, Metals & Minerals Segment in North America, and previously Vice-President Energy Canada Division at Schneider Electric.
Eric holds a degree in Mechanical Engineering from Ecole Polytechnique, Montreal in Canada.
Eric will report to Stuart Thompson, Service Division President, Electrification. He will continue to be based in Montreal, Quebec, Canada.
Join ABB in wishing Eric every success in his new role. For more information, visit HERE.