OmniCable Hires John Cassidy as OmniCable Chief Financial Officer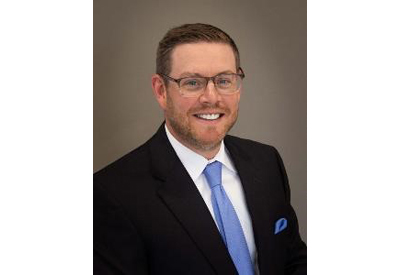 Oct 27, 2021
OmniCable is proud to announce the hire of John Cassidy as the Chief Financial Officer (CFO). In this role, Cassidy is responsible for providing the overall strategic and operational direction to the company's accounting, finance, and other support functions of the business.
"This was an opportunity to join a fast-growing organization with a rich history, great culture, leadership, and very supportive ownership," said Cassidy about why he took the position at OmniCable. Cassidy has over 20 years of experience in finance. "He is a self-motivated leader and growth-focused with very strong people skills that will help continue OmniCable's success," said Greg Lampert, OmniCable President & CEO.
Prior to OmniCable, Cassidy was the CFO for Thomas Foods International, a large food processor and distributor. In addition, he has held various finance and strategic planning positions with AgroFresh and Campbell Soup Company.