Ribbon Cutting and Grand Opening for IPEX Distribution Centre, Middletown PA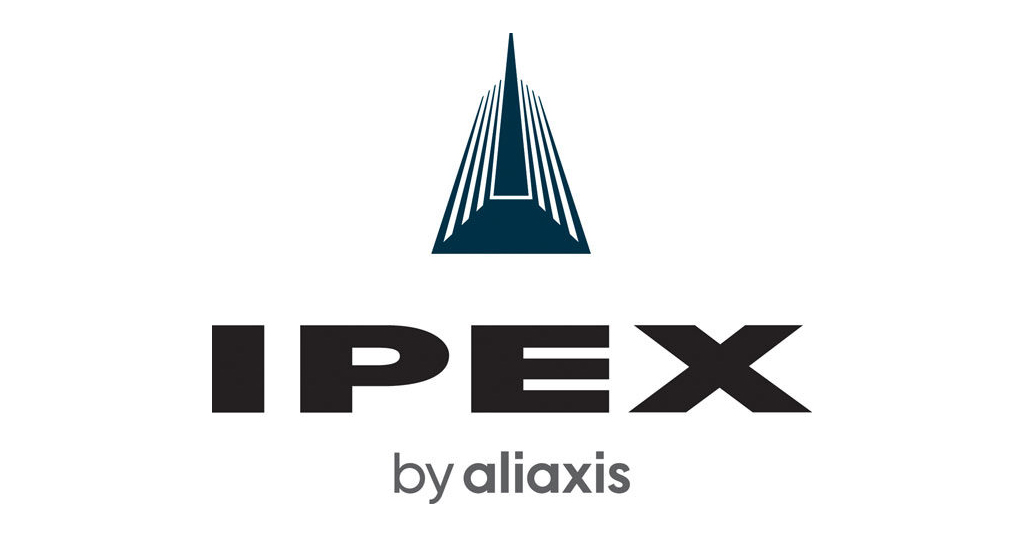 April 14, 2023
New IPEX Distribution centre opened April 11, 2023
IPEX Group of Companies recently hosted a ribbon cutting ceremony and open house to celebrate the grand opening of its newest distribution centre, at 9 a.m., Tuesday, April 11 at 2070 North Union Street in Middletown, PA.
Media were invited to the distribution centre for remarks from Travis Lutes, President and COO, a ribbon cutting and an opportunity to tour and capture b-roll of the newly operating facility.
Who: Leadership from IPEX Group of Companies as well as community and industry partners. Both President & COO, Travis Lutes, President & COO and Craig McLaughlin, Vice President of Supply Chain will be available for interviews.
What: IPEX Ribbon Cutting and Grand Opening
Where: 2070 North Union Street, Middletown, PA 17057. Media and guests should park on the east side of the building entrance.
When: Tuesday, April 11, 2023
Check In: 9-9:30 a.m.
Opening Remarks: 9:45 a.m.
Facility Tour: 10:00 a.m. – 11:00 a.m.
Ribbon Cutting/Photo-op: 11:00 a.m.