New Addition to Stanpro's Atlantic Team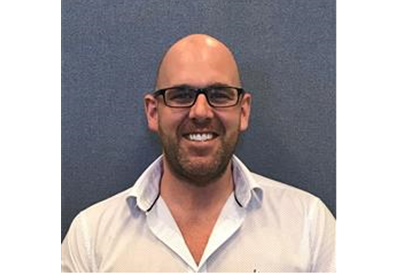 January 31, 2022
Stanpro is proud to announce the addition of Cody Dobbelsteyn to its Atlantic sales team as a Lighting Specialist. Cody will cover the territories of New Brunswick as well as Prince Edward Island.
Cody is an immeasurable asset to the Stanpro team as he comes with 12 years of experience in the electrical industry, including 5 years specifically in the lighting industry.
He has also been involved in lighting industry education through the IES as a committee member and past president.