Neal Pinto Named National Business Development Manager, Services and Solutions for Westburne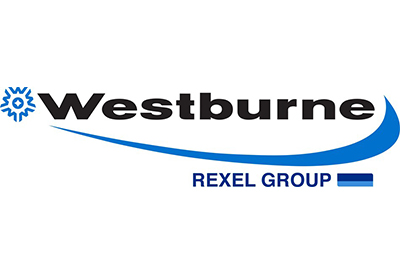 May 21, 2021
Westburne is pleased to announce Neal Pinto has accepted the position of National Business Development Manager, Services & Solutions.
Neal joined Westburne in 2016, bringing 20 years of experience from the information technology industry to their Advanced Connected Solutions (formerly IoT) team; contributing to the growth of Network Services & Solutions practice, and developing Westburne's Cisco IoT Advantage partnership across the country.
Neal will now be responsible for working with Westburne's sales and specialist teams to grow the company's services business nationally, while still supporting advanced technology solutions that have now become part of Westburne's core offering to their industrial communities.
Based in Winnipeg, Neal holds a Bachelor of Science from the University of Manitoba, and is a Cisco Business Architecture Analyst. He brings passion, entrepreneurship and innovation to a critical component of Westburne's business going forward.