Littelfuse, Inc. Reports Record Results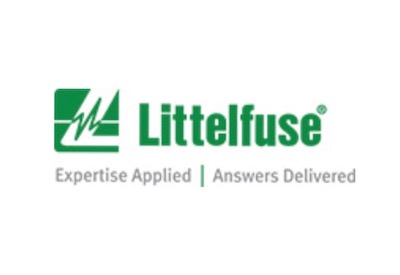 July 29, 2021
Littelfuse, Inc., an industrial technology manufacturing company has reported financial results for the second quarter ended June 26, 2021.
Net sales of US$523.5 million were driven by strong demand across a number of electronics, automotive and industrial end markets, and operational execution (all figures in $US). GAAP operating margin was 18.4%; adjusted operating margin was 19.5%; GAAP diluted EPS of $3.30 and adjusted diluted EPS of $3.41. Cash flow from operations was $76.2 million and free cash flow was $58.2 million.
The company's Board of Directors approved a 10% increase in the quarterly cash dividend from $0.48 to $0.53; this equates to an annualized dividend of $2.12 per share
"Through exceptional teamwork and strong business fundamentals, we delivered record revenue and earnings within a challenging operating environment," says Dave Heinzmann, Littelfuse President and Chief Executive Officer. "I am extremely proud of our day-to-day execution over the past several quarters, while continuing to execute on our strategic initiatives to deliver our five-year strategy. Across our end markets, we expect strong demand through the year, with content growth led by increased electrification and more sophisticated protection."
For the third quarter, the company expects net sales in the range of $510 to $524 million and adjusted diluted EPS in the range of $3.07 to $3.23.
Littelfuse is an industrial technology manufacturing company empowering a sustainable, connected, and safer world. Across more than 15 countries, and with 12,000 global associates, Littlefuse partners with customers to design and deliver innovative, reliable solutions. Serving over 100,000 end customers, the company's products are found in a variety of industrial, transportation and electronics end markets. Learn more at Littelfuse.com.