Liteline Introduces TMC Sales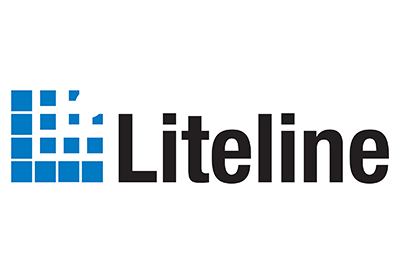 August 2, 2022
By Martin Parilak, Regional Sales Manager – Western Canada, Liteline
On behalf of Liteline Corporation, I am pleased to announce the appointment of TMC Sales as our newest agent representing Liteline in Manitoba and NW Ontario, starting August 18th, 2022.
TMC Sales is a Lighting and Controls focused agency based in Winnipeg. Calling on all market segments including distributors, contractors, specifiers, end users and municipalities. TMC's primary initiative is to provide customer service and strong technical support. With decades of collective electrical industry experience, the TMC team takes pride in providing great quality solutions, with quick and knowledgeable support.
We look forward to the new partnership and continuing to grow and service our customers within Manitoba and NW Ontario.
For more information or any questions, please reach out to me or visit www.tmcsales.ca.